Fernhill's nursing history lives on through tribute to the 'angel of aged care'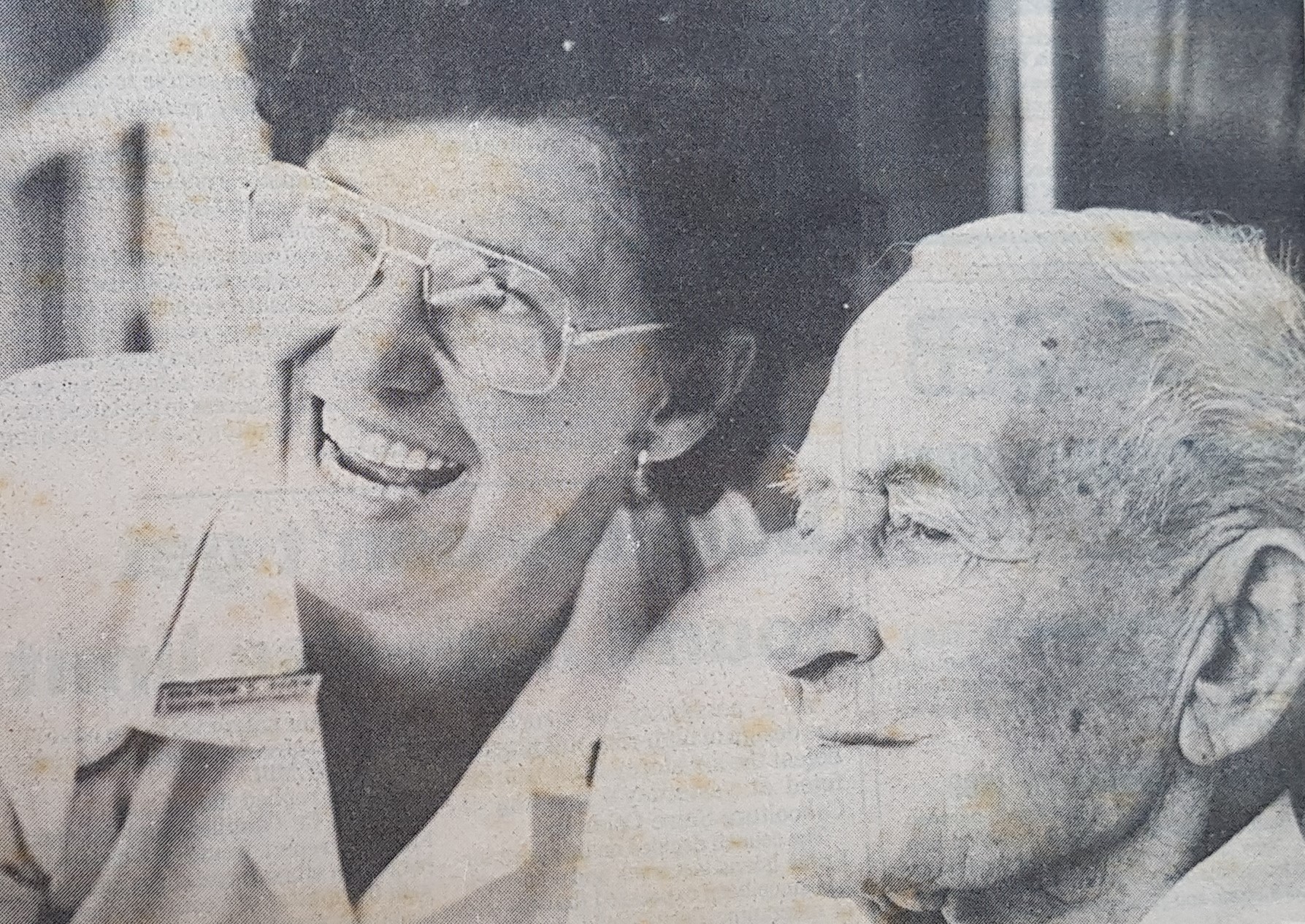 When Bolton Clarke Fernhill opens in just a few weeks' time, visitors and residents may recognise some of the names given to key areas of the new state-of-the-art residential aged care community building.
Among them, the name of Matron Gwenda Shaw, who was an aged care nurse for 30 years, spending 18 of them working at Fernhill. She was often referred to as 'Caboolture's Florence Nightingale,' the 'angel of aged care.'
Matron Shaw's name will bestow Fernhill's Shaw Wellness Centre in honour of the dedicated service to the organisation, the community and the field of nursing which earned her an Order of Australia Medal in 1994.
"To receive the award is obviously a fantastic thrill," she said at the time. "While you do not work to receive recognition, it is nice when people acknowledge what you have done."
Gwenda lived at Bellmere and even following her retirement in 2003, she returned to Fernhill as a regular volunteer supporting the residents and as a mentor to young team members.
She began her nursing training in Victoria at the age of 17, a career decision that her parents had not had in mind for their daughter.
"When I was little it was always my ambition to do nursing, but I think my family thought girls did secretarial work," Gwenda said.
Following her training, she took charge of the infant nursery at Melbourne's Royal Children's Hospital before moving to Queensland and into the aged care industry in 1969.
"I found aged care was just a challenge to me and I have never left it and never regretted being here," she said.
She became the Director of Nursing at Fernhill in 1985 at age 31, and at the time was the youngest person in Queensland to have held that position. Her commitment to building connections for residents included fostering a relationship between the residents and the students of Caboolture State School – a relationship which still exists today.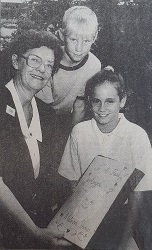 Other great achievements were establishing one of Australia's first dementia units at Corinda in 1980, and contributions to the Caboolture community through her work with the Caboolture Business and Professional Women's Club.
She said that Fernhill was a 'complete caring centre.'
"Residents now have some of the most up-to-date equipment and nursing facilities available," she said after winning the Order of Australia Medal.
Her sentiment rings true today, as the 10-year Future Fernhill project takes shape supporting new services and living options for Caboolture residents.
The Shaw Wellness Centre will include state-of-the-art seniors-friendly fitness equipment designed to assist residential aged care and retirement living residents, day-respite clients and members of the broader community with strength, balance and cardiovascular fitness.
The cutting-edge equipment includes items designed specifically to support wellbeing for ageing bodies with well-supported seating and upright adjustable backs, weight systems which run off an air compressor allowing slower and more gradual incremental weight progressions and accessible sitting in a wheelchair.
The wellness-centred health approach at the Shaw Wellness Centre will benefit seniors in the Caboolture region for years to come, continuing Matron Shaw's legacy.
Tags: History | Matron Gwenda Shaw | Shaw Wellness Centre | Caboolture State School | Florence Nightingale
More from Fernhill community...