Be Healthy and Active
Bolton Clarke's Be healthy and active program provides free, practical sessions for older people on topics including nutrition, falls prevention, CPR and defibrillation, bladder health, skin health and positive ageing.
Our Be healthy and active sessions are packed with practical advice and strategies to help you get the most out of life. Each 60-minute session focuses on a different topic and is free of charge, thanks to the generous support of our sponsors.
Be Healthy and Active information and resources
CPR & defibrillation basics
In an emergency, acting in the first few minutes could mean the difference between life and death. In our free 'CPR & Defibrillation Basics' community information session you will learn the basics of cardiopulmonary resuscitation and defibrillation including how to unpack, apply and follow the prompts of a defibrillator. No previous training is necessary. Participants will have the opportunity to try out their new CPR skills at the end of the session.
Helpful resources
Heart attack warning signs action plans in multiple languages
St John Ambulance Australia CPR Fact sheet
Jemena support our CPR & defib Basics sessions in north and western Melbourne.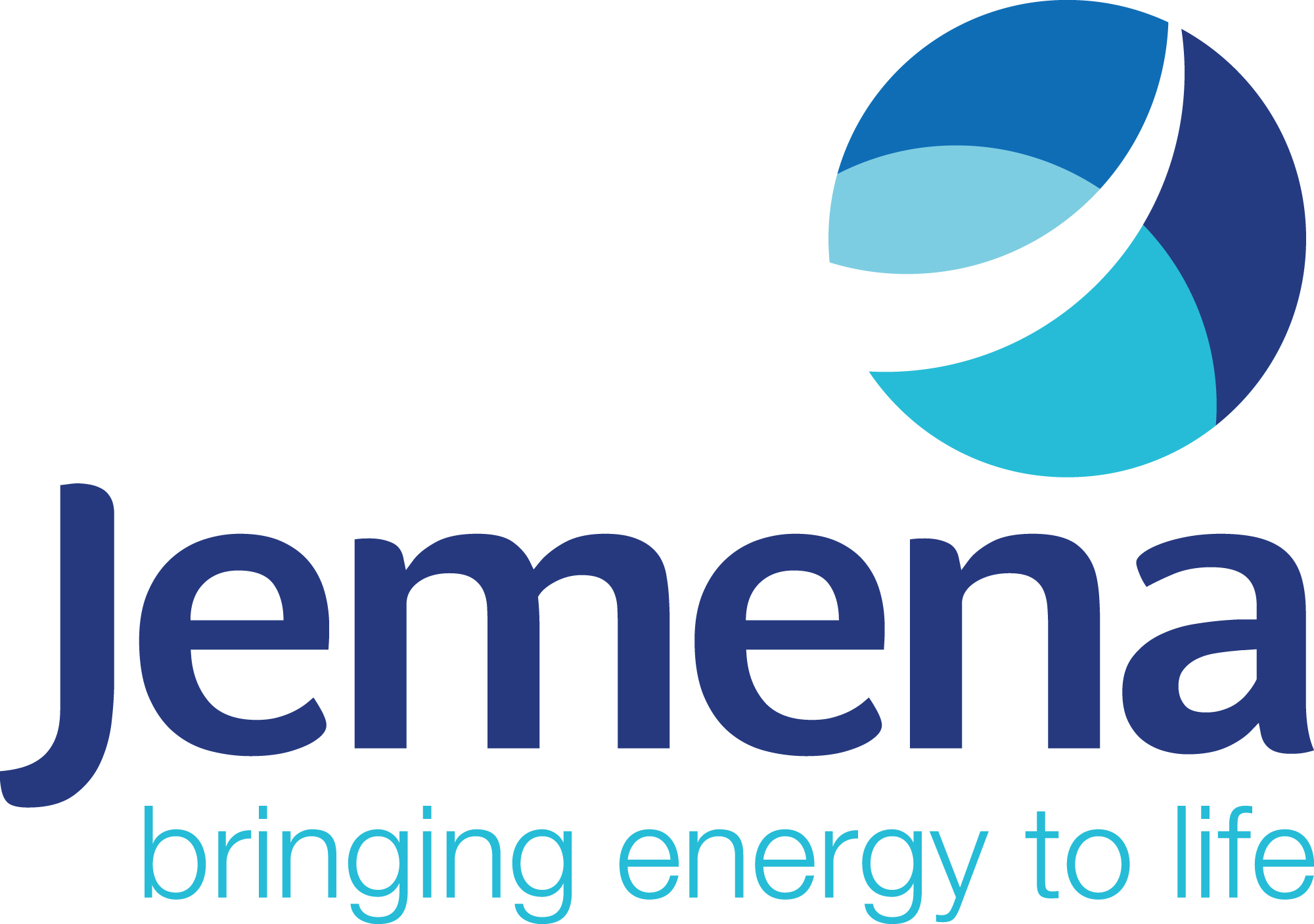 Did you know that the average person's skin weighs 4kg, has a surface area of 1.75m and accounts for seven per cent of their body weight?
Skin changes as we age and is less able to protect and heal itself. What we eat and drink is of great importance to help nourish and improve skin health.
Bolton Clarke's FREE Healthy Skin community information session will help you understand skin health and common skin injuries.
This session will also teach you techniques to help improve and maintain your skin health.
Helpful resources
Skin cuts, tears and grazes fact sheet
Independence Australia Skin Care tips
Wound Aware information skin changes as we age
This session is proudly supported by

Healthy brain, healthy body
Healthy eating and nutrition
Managing sleep and fatigue
Book an in-person or online session for your community group or local club
(min 25 participants)
1300 22 11 22
ENQUIRE NOW