Lynelle is the Angel of Baycrest

After flooding devastated their cattle property north of Bundaberg in 2013, Lynelle and her husband Noel were looking for a safe place to settle down.
One visit to Bolton Clarke's Baycrest Retirement Village in Hervey Bay was enough to convince them they'd found a new home.
"We used to come and go from the property to the Villa, but I moved in full-time about two years ago now," she says.
"My husband wanted me to be safe and happy, and that is exactly what I am here."
In her spare time, Lynelle volunteers for Cancer Council which is something her sister introduced her to. As an excellent advocate for the village lifestyle, Lynelle has convinced her sister to move in as well.
"I just love it here!" she laughs.
"A couple of ladies down the road actually call me the Angel of Baycrest, I don't know why, but I suppose it's because I help out where I can,
"I'm always helping people. I take them to their appointments or take them shopping. But I don't think I'm an angel, it's just how I was brought up."
After moving around a lot earlier in life, Lynelle is grateful to have found somewhere to safe to settle down, where she has the support of a community and the Baycrest team.
"Sally and Kerrie are excellent; I don't think I've known a better team than those two in my eight years here.
"The other thing I like is if something goes wrong, all you have to do is contact the office and one of the maintenance guys will come and fix it for you. It's just so simple.
"I feel so blessed. I am surrounded by lovely people here and it's a beautiful place to be."
Discover affordable retirement living
Get a free affordability report
Book a tour at any of our retirement living communities and you'll have the opportunity to sit down and chat with one of our friendly consultants. They'll provide a comparison report based on estimates of your current cost of living with the cost of living in a Bolton Clarke community - the results may surprise you!
Find out more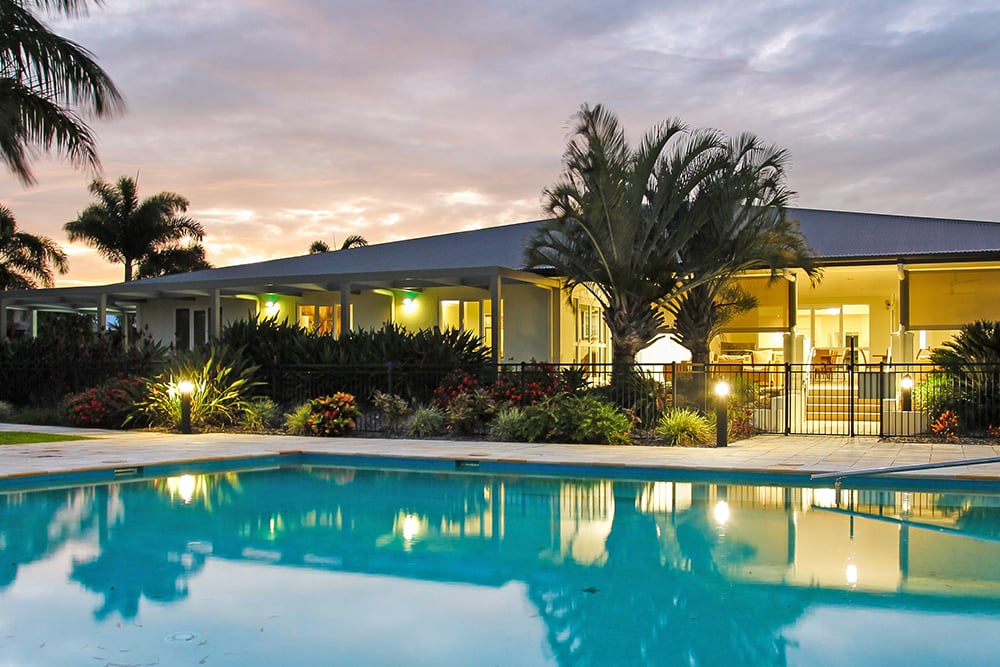 Tags: Community | Volunteering