Sun, sand and long walks on the beach!

Trading in the suburbs for the sea means retirement has never looked so good for Rowes Bay Retirement Village resident Mel.
"We are directly across the road from the sea, it's just gorgeous. We've got the prime spot in Townsville!" Mel says.
When her husband got sick six years ago, there were three things that were important to them when finding their new home; somewhere close to family, close to amenities and of course, close to the beach.
"It's beautiful, there is a walkway all the way down to Pallarenda, or at the beach across the road there are entertaining areas and gym equipment. All of that is at our doorstep,
"Our motto here is 'there's no place I'd rather be!'"
She says the support of the Village community has helped her tremendously since losing her husband last year. Having a strong support network is exactly what he wanted for her.
"When we first came here, I made friends straight away and they have been so helpful since he passed away. I really am thankful that I live in a place like this." She explains.
"So many people want to help, they call and check on me all the time. We're just like one big family."
Taking a step back and enjoying retirement, Mel says she is busier now than ever, but only with the things that truly matter!
"Everything is done for you here; there's no maintenance, no mowing the lawn, no cleaning the pool - what more could you want at this time of your life?" she laughs.
"I would encourage people not to wait too long to make the move, we want to welcome new people and have them join in on the wonderful community life."
Discover affordable retirement living
Get a free affordability report
Book a tour at any of our retirement living communities and you'll have the opportunity to sit down and chat with one of our friendly consultants. They'll provide a comparison report based on estimates of your current cost of living with the cost of living in a Bolton Clarke community - the results may surprise you!
Find out more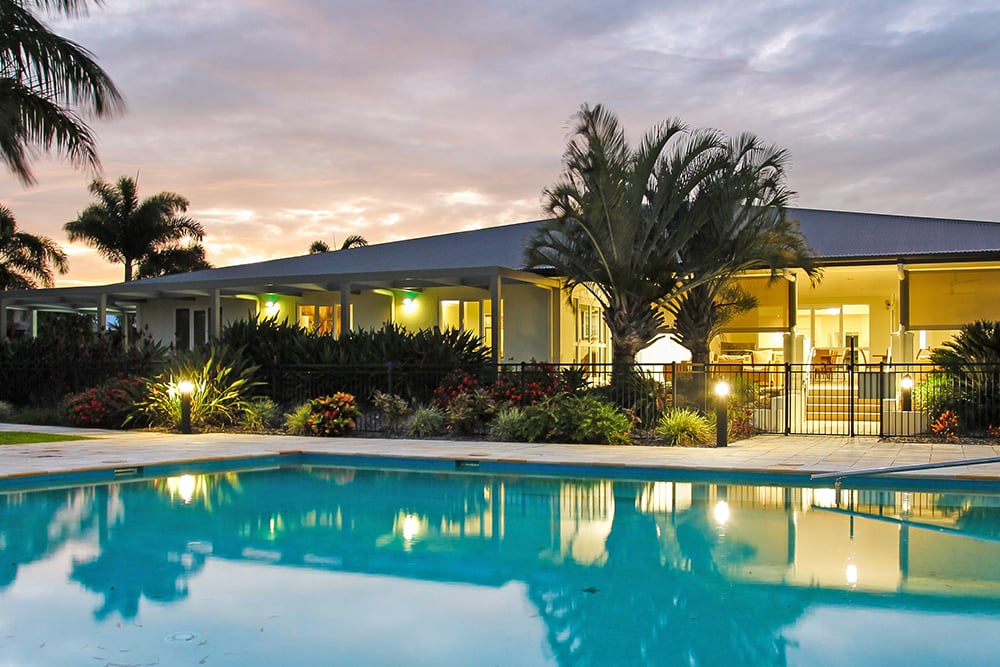 Tags: Community | Retirement Living