Village community provides connection for carers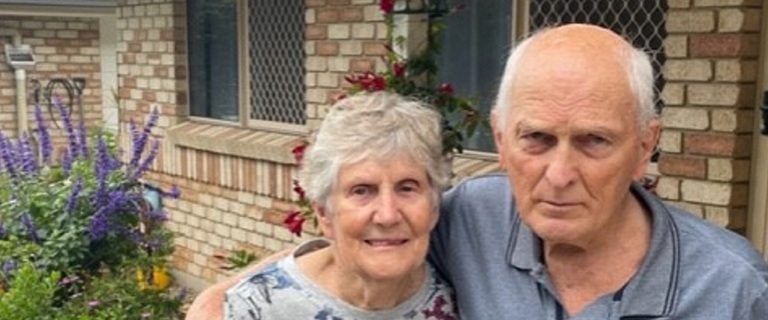 One quarter of residents at Bolton Clarke's Fairview Retirement Village in Pinjarra Hills are caring for a partner or loved one.
"Carers are vital if I couldn't look after him, he'd have to go into full-time care," she said.
"It's something you do so we can keep living here at Pinjarra Hills, so I play it by ear and deal with things as they come up.
"Alan has always been physically fit and watched his diet which put him in good stead, plus he still goes to the gym and does crossword puzzles which has helped me look after him.
"We are able to take part in activities like Bingo and the residents who live in our community are very supportive."
Margaret's advice to other carers is practical.
"When there is a change of circumstance accept the situation then make the best of it," she said.
"You need loads of patience, and you need an enormous amount of resilience and to plan things ahead.
"Family support is just incredibly important I couldn't do this without the help of my family I don't know what people would do without help."
Tags: National Carers Week | Retirement Living