Be Healthy and Active
Free health and wellbeing sessions
Bolton Clarke's Be Healthy and Active program provides free, practical sessions to help you get the most out of life.
Each one-hour session focuses on a different topic including nutrition, falls prevention, CPR and defibrillation, bladder health, skin health and positive ageing.
Click below to explore our Be Healthy and Active topics and to access useful resources, videos and fact sheets.
Be Healthy and Active information and resources
CPR and defibrillation basics
Learn the basics of resuscitation, as well as how to unpack, apply and follow the prompts of a defibrillator.
In an emergency, acting in the first few minutes could mean the difference between life and death. In our free 'CPR & Defibrillation Basics' community information session you will learn the basics of cardiopulmonary resuscitation and defibrillation including how to unpack, apply and follow the prompts of a defibrillator. No previous training is necessary. Participants will have the opportunity to try out their new CPR skills at the end of the session.
Helpful resources
Heart attack warning signs action plans in multiple languages
St John Ambulance Australia CPR Fact sheet
Falls prevention
One in three people aged over 65 will experience a fall in their lives. Join us for tips on how to prevent falls.
First aid
Accidents can happen at any time. Join us to better understand some common first aid medical situations.
Healthy bladder
Incontinence affects one in four Australian adults. Access simple tips, techniques and exercises on bladder control.
Healthy Bladder is a FREE community information session all about bladder health.
One in four Australian adults live with incontinence. It's a common condition, so if it's something that you face in your daily life, you're not alone.
Bolton Clarke's Healthy Bladder information session will teach you simple tips for improved bladder control and exercises to help reduce your risk of future bladder problems so you can enjoy life with no interruptions!
Helpful resources
Incontinence exercise zone from Tena
Incontinence prevention tips from Tena
Continence Foundation of Australia
This session is proudly supported by Tena.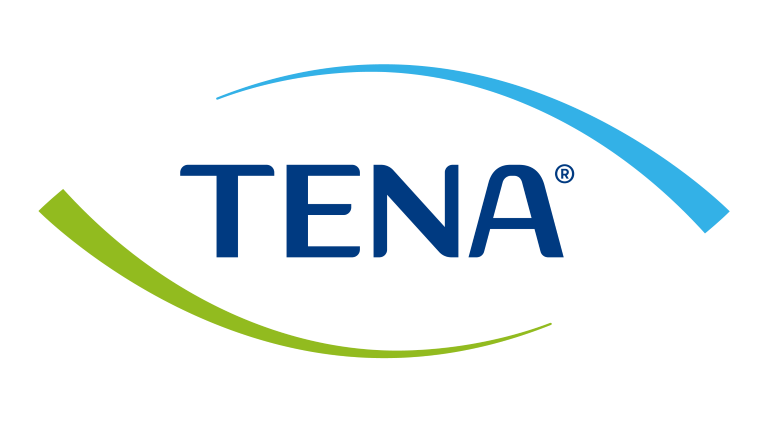 Healthy brain, healthy body
Learn about positive ageing and satisfaction with life at any age by understanding what makes us feel good.
Healthy eating and nutrition
Learn about basic nutrition principles and how to energise your day through healthy eating.
Healthy feet
Discover how to care for your feet and get some helpful tips on selecting footwear.
We ask a lot from our feet. They carry us millions of kilometres through our life and can suffer the effects of wear and tear. But there are simple ways to keep your feet healthy. Learn how to care for your feet because there's a lot more to it than just trimming your toenails.
Helpful resources
Foot Forward for Diabetes - Resources
Healthy skin
Your skin changes as you age and is less able to protect itself. Learn how to improve and maintain skin health.
Did you know that the average person's skin weighs 4kg, has a surface area of 1.75m and accounts for seven per cent of their body weight?
Skin changes as we age and is less able to protect and heal itself. What we eat and drink is of great importance to help nourish and improve skin health.
Bolton Clarke's FREE Healthy Skin community information session will help you understand skin health and common skin injuries.
This session will also teach you techniques to help improve and maintain your skin health.
Helpful resources
Skin cuts, tears and grazes fact sheet
Independence Australia Skin Care tips
Wound Aware information skin changes as we age
This session is proudly supported by

Managing sleep and fatigue
Find out about the signs and causes of fatigue, the stages of sleep and learn some tips to get a better night's sleep.
Master your mind
Learn how to recognise the signs of stress and a technique called mindfulness that can help you to better respond to unhealthy stress.
Modern life is full of hassles, deadlines, frustrations and demands. We all encounter stress and anxiety from time to time. Stress isn't always bad. In fact, in small doses, it can help you perform under pressure and motivate you to do your best. Stress is a normal physical response to events that make you feel threatened or upset your balance in some way.
Bolton Clarke's FREE Master Your Mind community information session is designed to introduce you to techniques to recognise, manage and help prevent unhealthy levels of stress.
Take a deep breath, mindfulness starts now.
Watch the video to find out more about mindfulness and Master your Mind.
Helpful Resources
Better Health Victoria information about managing and treating anxiety
Mindfulness exercises fact sheet
NSW Health translated information on stress management
This session is proudly supported by Hearing Australia

Understanding dementia
Find out what dementia is, its signs and symptoms, as well as how to reduce the risks and where to go for support.