World AIDS Day: Now more than ever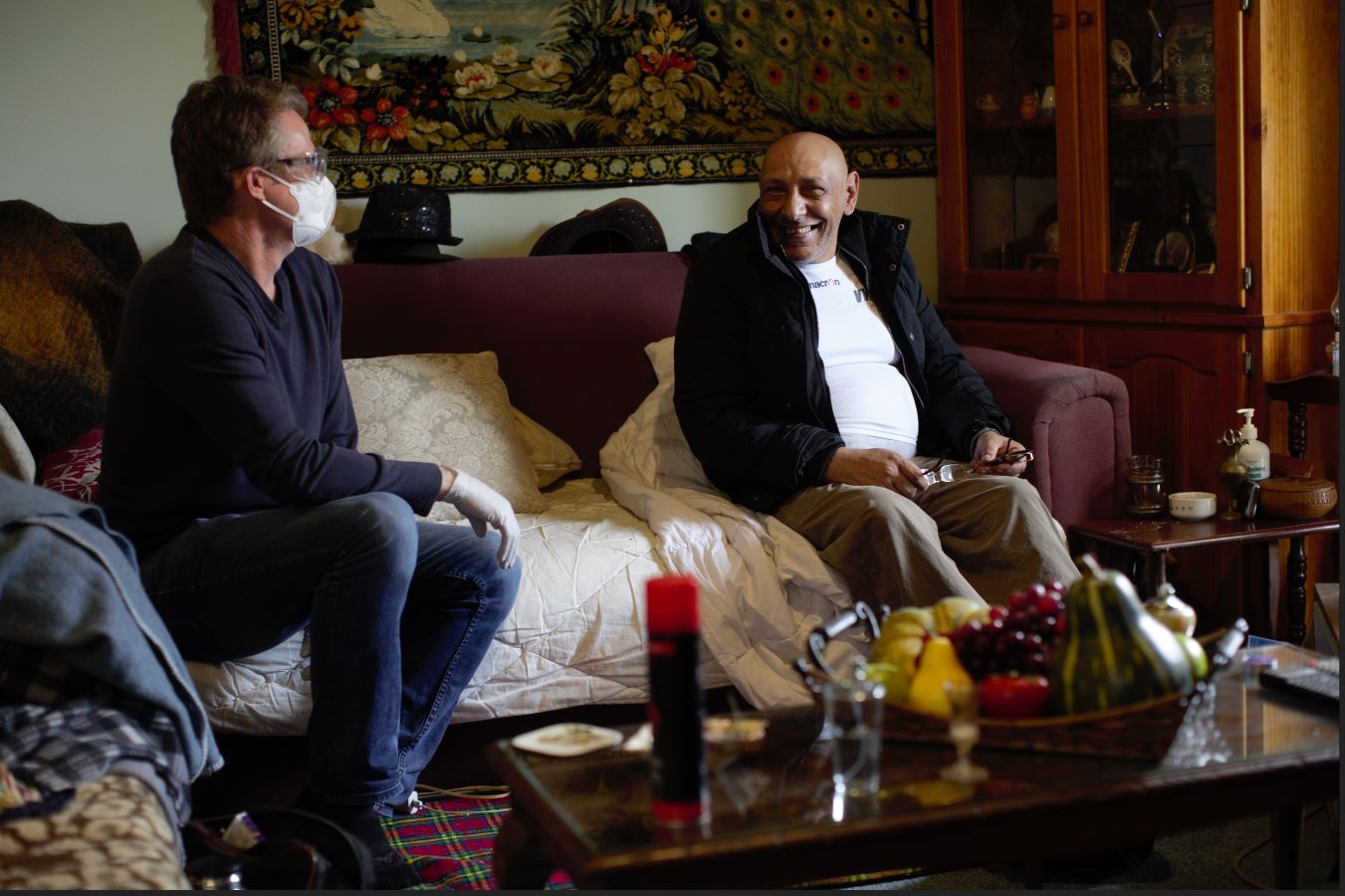 1 December 2020
For people living with HIV, World AIDS Day on 1 December will mark the end of a particularly difficult year.
This year's theme is "Now more than ever" and it's a theme that rings true for Bolton Clarke HIV team Nurse Practitioner Liz Crock, whose team has been called on more than ever this year to support people with primary health care, co-ordinating access to appointments (including by telehealth) and supporting COVID-19 testing.
"Our HIV team has about 200 clients and we support them with an even broader range of complex issues," Dr Crock said.
"Many are isolated, living long-term with HIV, some are refugees and asylum seekers, some are newly diagnosed or late diagnoses with advanced disease and many are dealing with mental illness, substance use and homelessness.
"Many of our clients are so knowledgeable and were kind of prepared – especially the long-term survivors.
"Some have been living in such challenging isolation for so long that they really conveyed a sense of 'welcome to my world'."
For those more recently diagnosed, attending appointments during lockdown was a challenge.
"Around 30-40 per cent of our clients are from a migrant background too, and in the early days of COVID-19 there was little detailed information in community languages, so this heightened anxiety for those who couldn't understand the messaging in English."
While isolation was a widespread challenge, for some new ways of doing things helped break down barriers.
"Telehealth has been good for lots of our clients, being able to stay in their space and not lose half the day with travel and waiting times at the clinic.
"One client we work with has never been able to participate in face to face peer support groups or meetings but has been able to attend a weekly lunch on Zoom. It's been such a great experience for them to finally connect with others living with HIV."
Maintaining health routines – more important than ever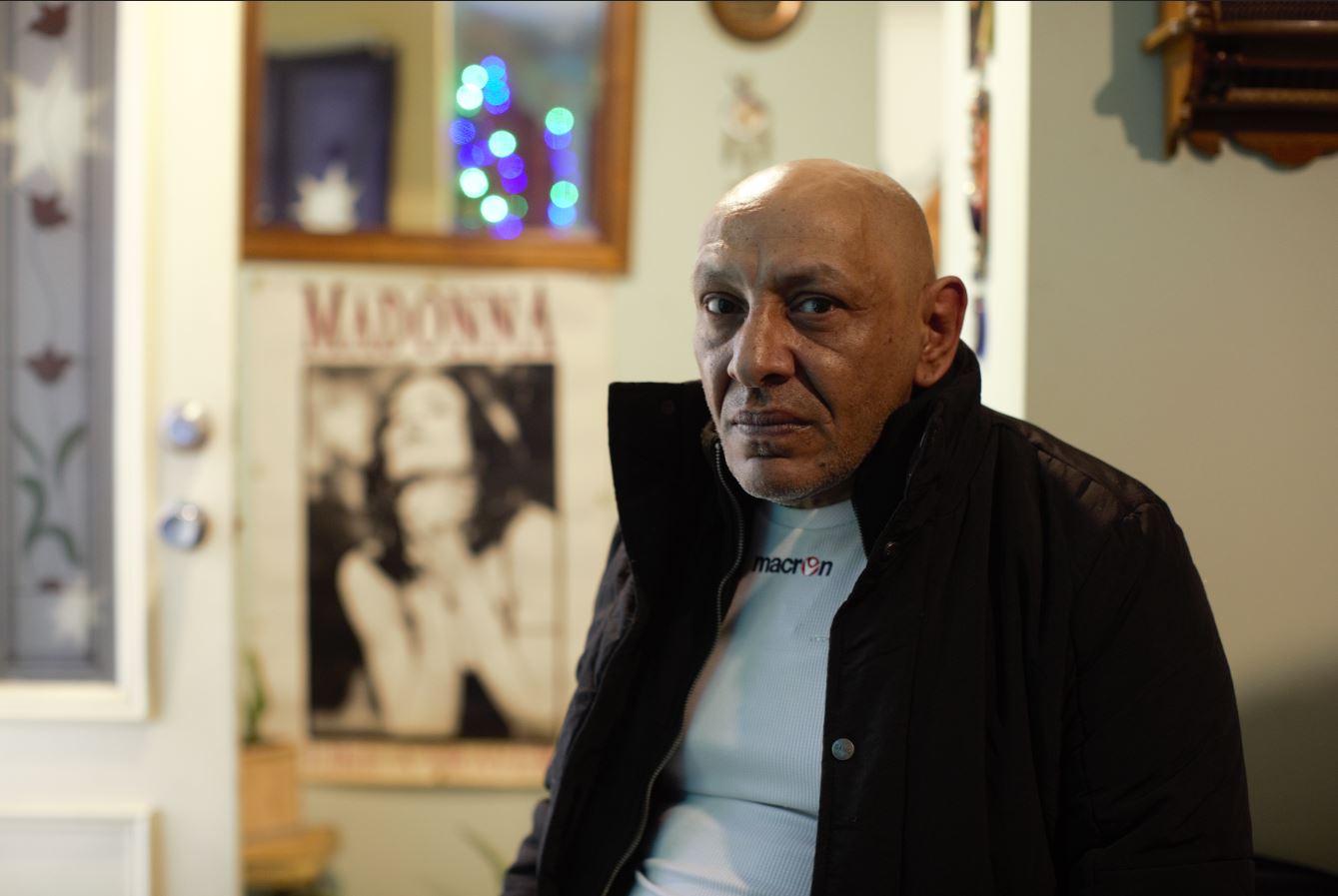 For Melbourne man Tope, 55, the 1980s were bookended by two life-shaping moments.
The first, in 1983, involved pop singer Madonna's smash hit debut Holiday, a song so infectious he was instantly bewitched. The second, in 1989, was a traumatic HIV diagnosis that Madonna's music helped him deal with.
"If I ever meet her, I want to say that she's inspired me to never give up," says the cancer survivor whose viral load is now undetectable.
Receiving care in the comfort of his own home during COVID-19 restrictions was more important than ever for Tope to help manage complex health issues safely.
World AIDS Day events are being held across Australia this month. For details go to www.worldaidsday.org.au