Research Institute's 20 years of making a difference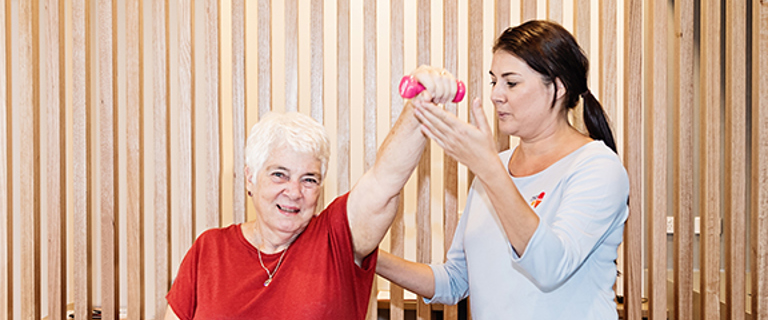 Bolton Clarke Research Institute has marked its 20th year informing national and international policy and practice around health and ageing with the release of its 2021 Report.
The report outlines the continued growth of the Institute's internationally recognised work to improve social connection, health and wellbeing and mental health. Key projects and collaborations encompass areas including frailty, reducing hospitalisation, mental health, dementia, wound care and palliative care as well as senior living design.
Bolton Clarke Chairman Pat McIntosh said having an in-house team of clinically experienced researchers was integral to the organisation's focus on creating a social enterprise that supports the health, wellbeing, independence and quality of life of clients, residents and the broader community.
"The last two years have been an opportunity for the Institute to not only showcase its capabilities and depth of experience, but most importantly put it into action."
Read more here.