Integration Meets Needs For Homelessness, Hiv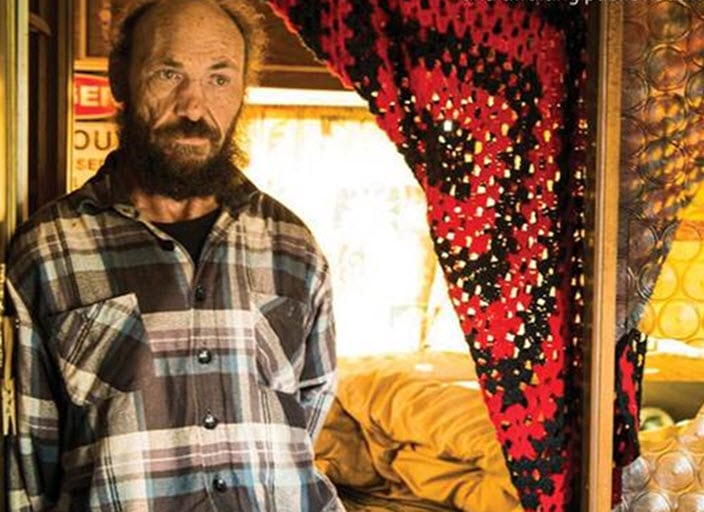 An innovative integration between Bolton Clarke's HIV and Homeless Persons Programshas created better outcomes for clients.
HIV Clinical Nurse Consultant Dr Liz Crock and Homeless Persons Program (HPP) Manager Mary-Anne Rushford told the Australian Nurses and Midwives Federation Conference in Melbourne this week the programs were united in 2015 to meet the needs of a changing client group. Changes included increasing numbers of people with HIV experiencing homelessness, more refugees and asylum seekers, more newly-diagnosed young people, people with mental health and addiction issues and people ageing with HIV.
The HIV team has operated since the height of the HIV epidemic in the 1980s, while the HPP was established in 1978.
Clients of both were experiencing similar barriers to accessing support including stigmatisation and exclusion, inability to navigate the system, a lack of flexibility in appointments and the reluctance of mainstream health services to work with complex people.
The integrated team now has 38 community health nurses, five HIV nurses including two Clinical Nurse Consultants, two personal support workers and co-ordinating and liaison staff.
Some team members are co-located with other service or accommodation providers to provide better access for people at risk of homelessness.
Dr Crock said integrating the programs had led to a significant increase in access to care for people from marginalised backgrounds, promoting their engagement in HIV care to achieve optimal health outcomes.
"There has been increased access to care for those clients who are most marginalised and an increase in the capacity of the HIV program to see clients – a greater flexibility of response including outreach and primary health care," she said.
"For clients living with HIV there has been greater access to material aid which supports engagement with care and is a key issue in starting and staying on treatment, which is key to survival and to ending the HIV epidemic.
"For HIV team employees there has been greater access to education, support and professional supervision, with the ability to easily refer to and collaborate with the HPP team.
"HPP employees have in turn had easier access to HIV information and collaborative care, increasing awareness and knowledge of HIV and blood-borne virus-related issues and resources."
She said while HIV infection rates in Victoria were dropping, support needs were increasing due to ageing, late presentation, disabilities and other health and social issues.