Long Tan memories still vivid for Farnorha resident Don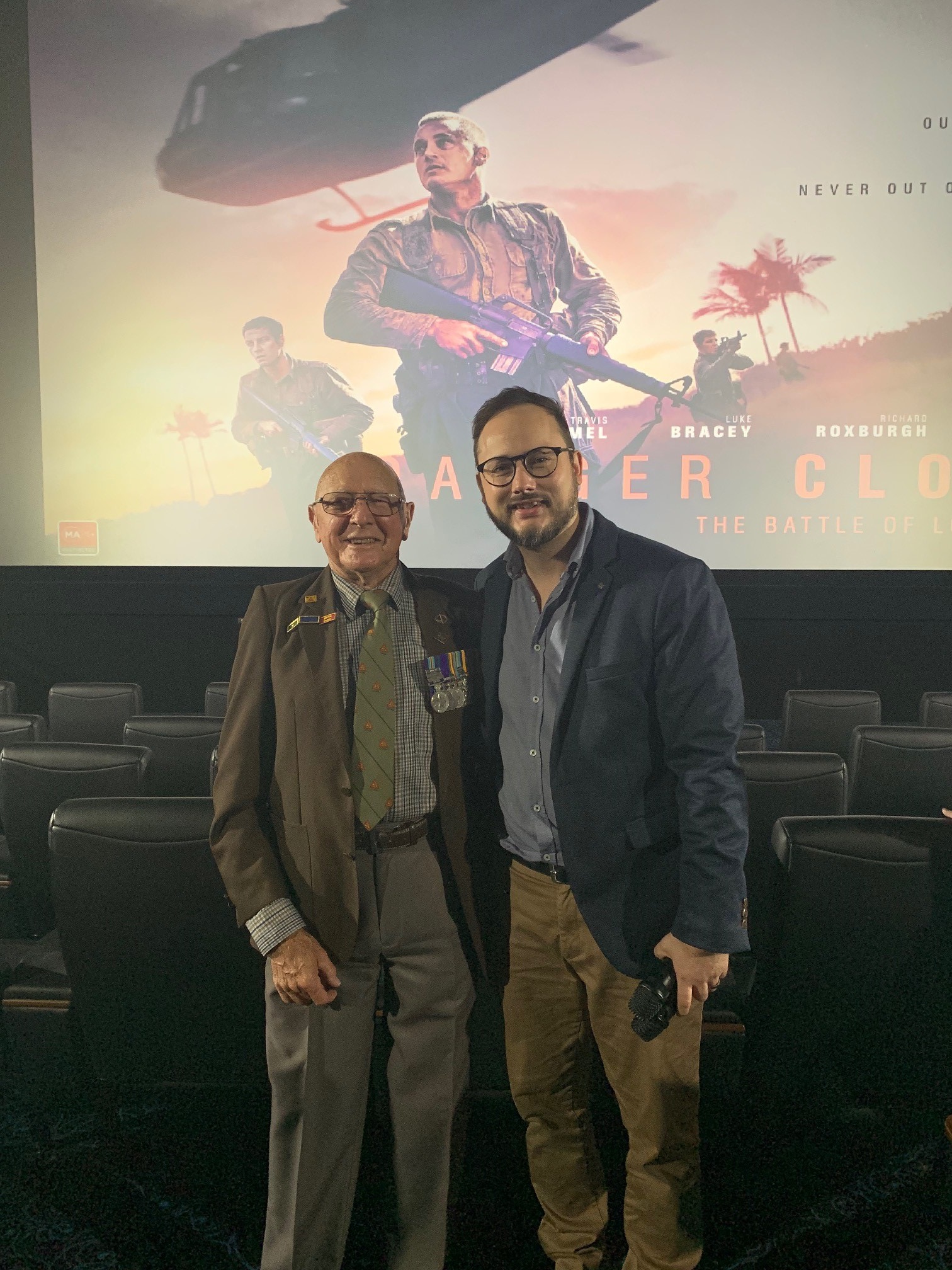 Bolton Clarke Farnorha resident Don 'Jack' Thomson, 84, was a special guest when the new movie Danger Close, about the Battle of Long Tan, opened in Cairns last week.
But Don doesn't need a movie to remember the events of that day – he was there, serving alongside Lieutenant Colonel Harry Smith, played in the movie by actor Travis Fimmel.
Harry - nicknamed 'the rat catcher'- was the officer commanding D Company, 6th Battalion, Royal Australian Regiment during the four-hour battle on 18 August 1966 against a Viet Cong force that outnumbered them twenty to one.
Australia had established a stronghold at Nui Dat in Phuoc Tuy province and that afternoon the company had hoped to be attending a concert given by Australian singers Col Joye and Little Pattie.
Instead they were sent on patrol to the edge of rubber plantation. On the other side a Viet Cong regiment was massing.
At around 4pm, battle broke out between the 100 D Company men and about 2,500 Viet Cong soldiers. Monsoonal rain was pouring down, while thunder roared and lightning crashed overhead.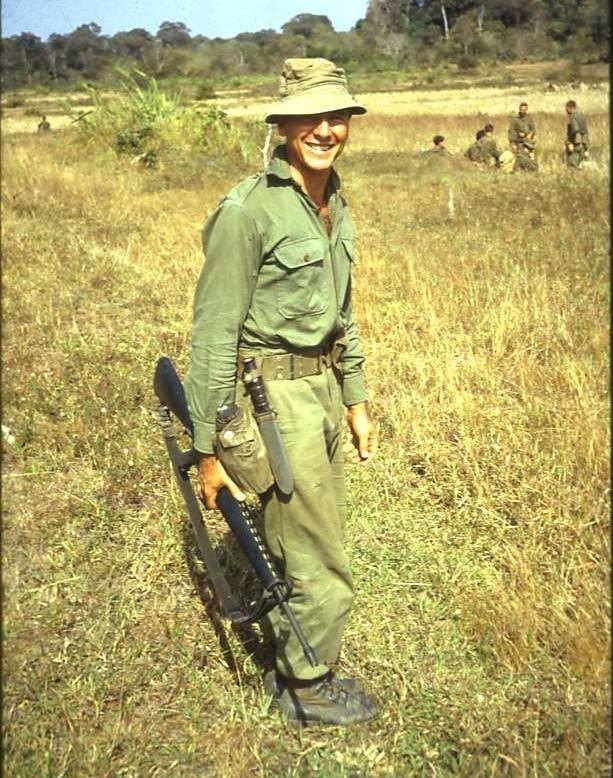 "We had the high ground, which was the rubber plantation, but the trees were only six inches thick so the bullets used to go straight through them," Don says.
11 Platoon were under attack on three sides.
"The rest of us on top of the hill could get down over the crest a little and that's where we tended to the wounded.
"The rain gave us some cover and we could get the wounded back up the hill under the smog created by the artillery shells.
"We ran very low on ammunition and requested a resupply, and they loaded the new ammunition on to two helicopters.
"With the weather there was an order from high up that they were not to take off, but they defied that order and delivered the ammunition. They dropped it right on HQ where I was and I helped sort the ammunition out and we got it out to the troops.
"It was dark when the battle finished and we had to pull back.
"We went back the next morning and we did find one of our fellows there who had stayed the night. He said he'd heard the Viet Cong around picking up their wounded and had to lie very still."
Don, who also served in Korea, Borneo and Malaysia as a firing controller, said returning home was "devastating".
"The Americans awarded us the American Presidential Citation and the Vietnamese gave us another citation, but the Australian government took 40 years to recognise us."
These days, Don lives at Bolton Clarke's Farnorha residential aged care community and still likes to get out on the golf course regularly.
He says he may visit Vietnam in the future.
Danger Close is showing in cinemas now.