Jason's achieving goals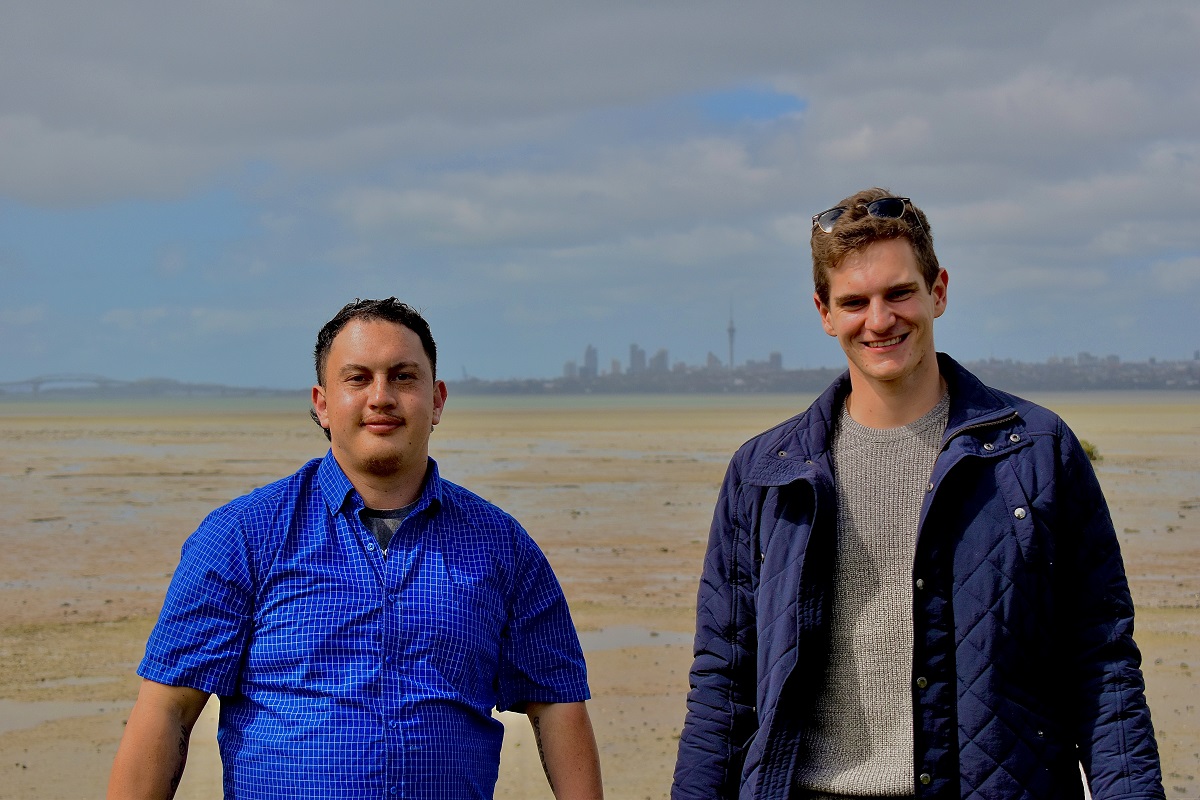 3 December, 2020
For New Zealand client Jason, who has a brain injury, staying in touch with his Community Facilitator Seb has helped him stay connected this year, even during COVID-19 lockdowns.
Jason came to RDNS NZ, part of the Bolton Clarke Group, under the ACC Live my Life contract. Sebastian, who is an integral part of the RDNS NZ Live my Life team, works with him to navigate pathways to help Jason achieve his aspirations.
Initially, during New Zealand's lockdown, Seb and Jason weren't sure how remote catch-ups would work for them.
Jason wasn't a tech-savvy person, so Seb used their first few sessions to teach him how to use Zoom, FaceTime and even how to check his email accounts.
Once Jason had mastered this, the pair began to organise an online quiz night.
"I really enjoyed the quiz night and getting to meet other RDNS clients and community facilitators," Jason said.
He said one of the things that kept him going through lockdown was knowing someone cared about him.
Seb and Jason continue to work together to help Jason achieve his goals and stay connected.
Today, December 3, is International Day of People with Disability.