He's been everywhere – Caloundra's centenarian doctor recalls the path that led him to Australia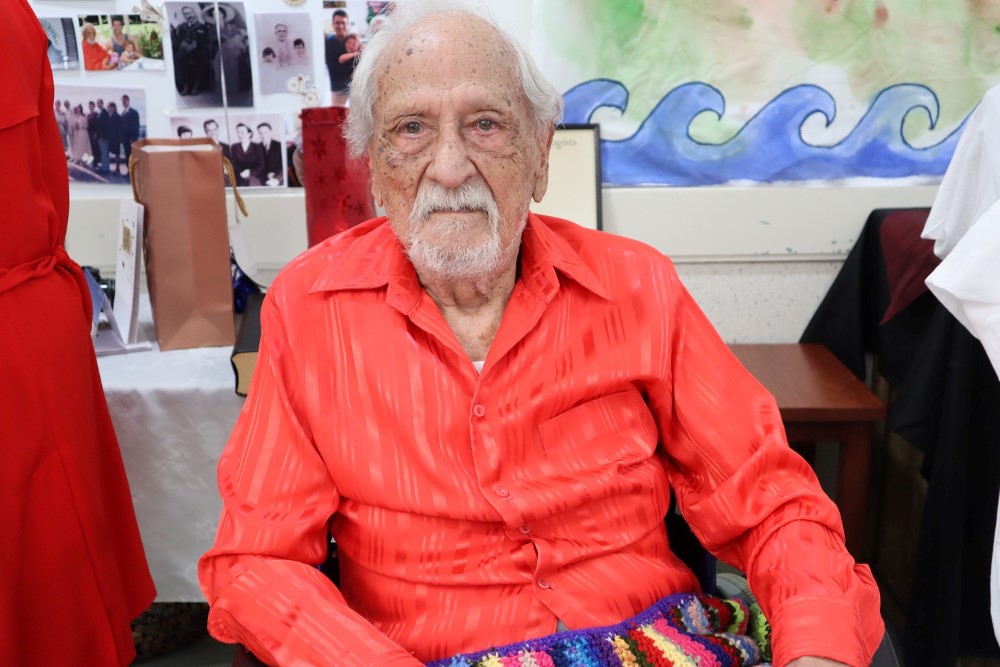 From a childhood in India to study in Edinburgh, Scotland and wartime service in south-east Asia and Africa, it's taken 100 years for Bolton Clarke Centaur Memorial resident Michael Innis to make his way to Caloundra.
Michael was born on 8 July in India to an Irish mother and an Indian father, the middle child of nine in a family where academic excellence was strongly encouraged.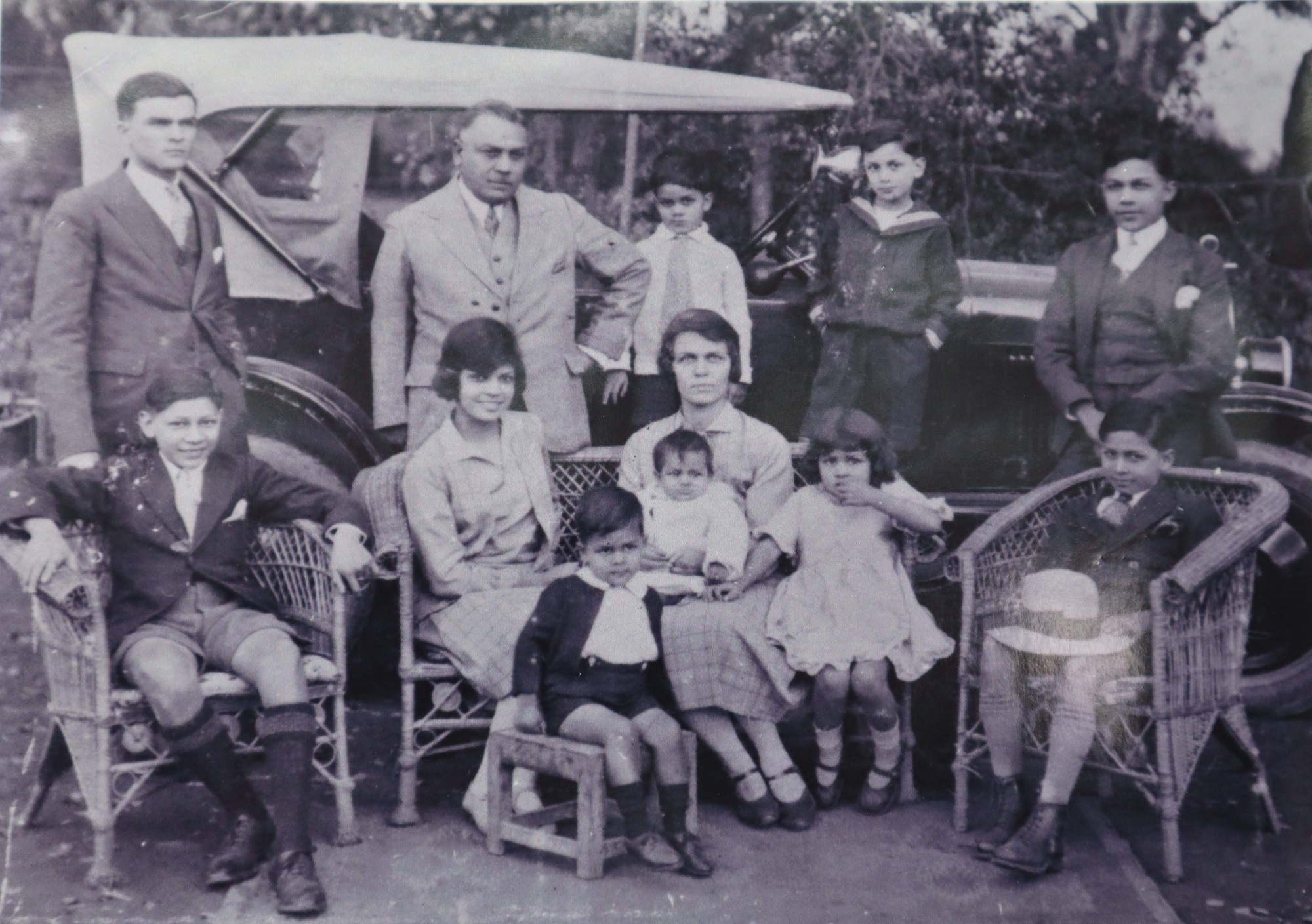 His father worked for the British East India Company, which funded his medical education first at Madras University in Chennai, then in England where he studied tropical medicine and Edinburgh, where he completed further studies in haematology and pathology.
When World War II broke out, the young medical student and avid boxer answered a call from the Indian government for young doctors to support the frontline armed forces in South East Asia and Africa.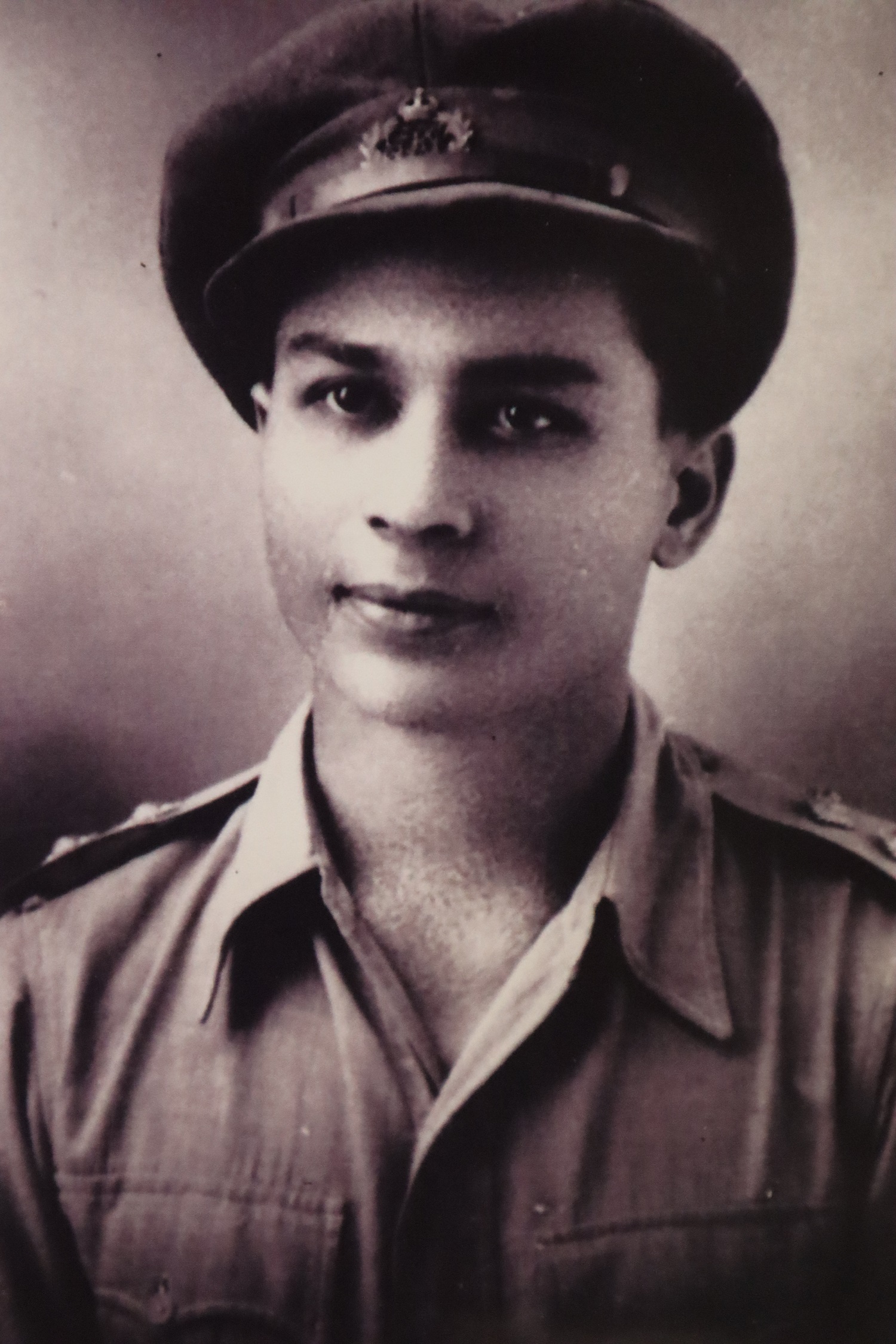 "I can vividly remember seeing the Japanese planes coming over and dropping bombs," he says.
"We were on one of the last ships to visit the region after it became clear Singapore was going to fall."
In Africa, Michael's work involved triaging and treating wounded soldiers in the Libyan and Egyptian deserts during the North Africa campaign. He was with the Indian forces when they blocked Rommel's passage to Cairo.
Michael recalls proudly that during his time in Egypt he and friend climbed the pyramids by themselves.
"It's my claim to fame," he says, "but we got into a bit of trouble getting down. We couldn't quite find our way back."
Leaving the armed forces with the rank of Captain he travelled to the Afghanistan-Pakistan border where his brother was working as a police chief. He worked as a doctor in a local hospital there, often having to break up fighting between members of warring factions while treating them.
Returning to India, he married and celebrated the birth of his first child, a son also named Michael, and some years later moved with his family back to England where he worked as a coroner's doctor in Yorkshire, writing court reports and medical papers.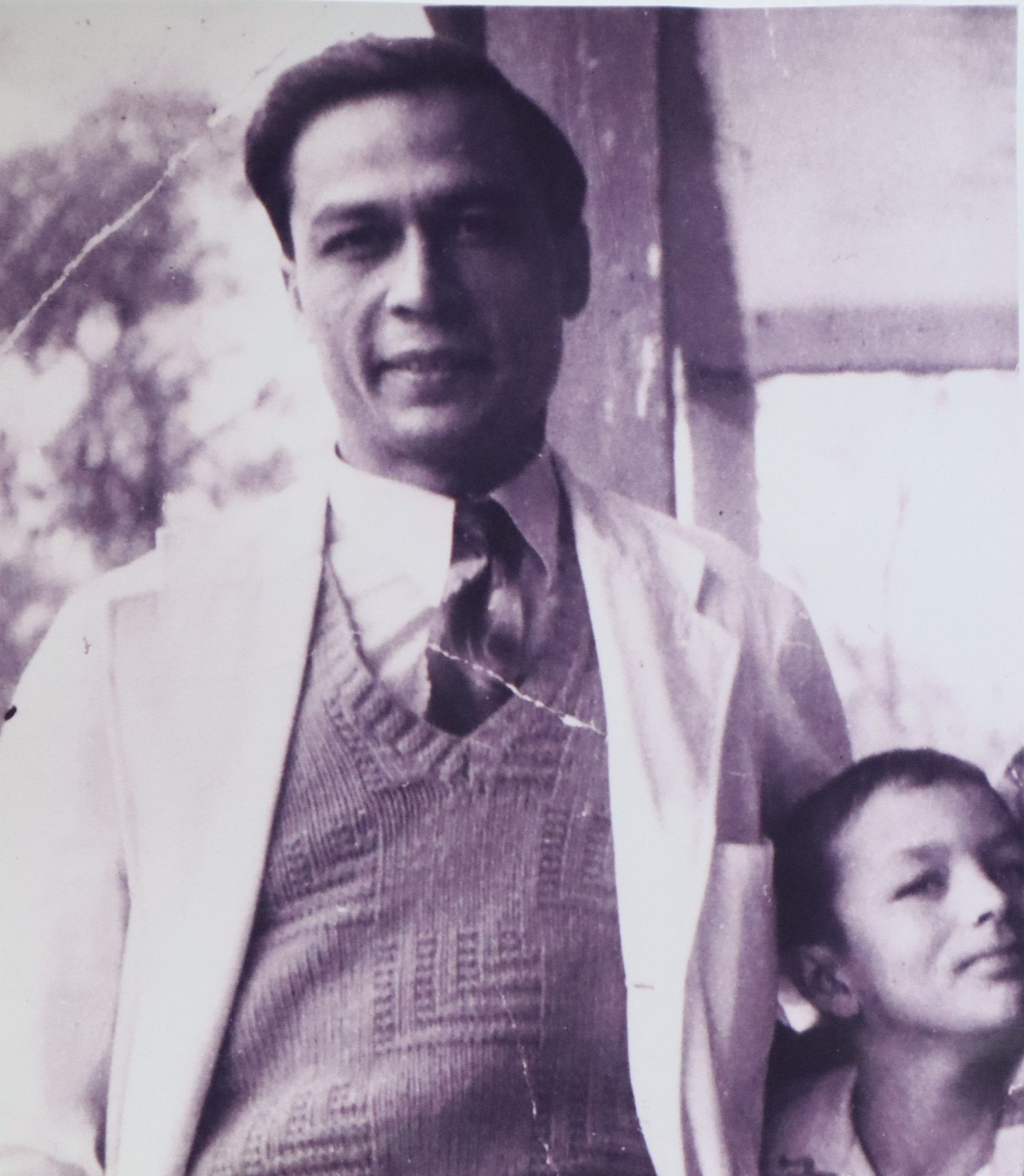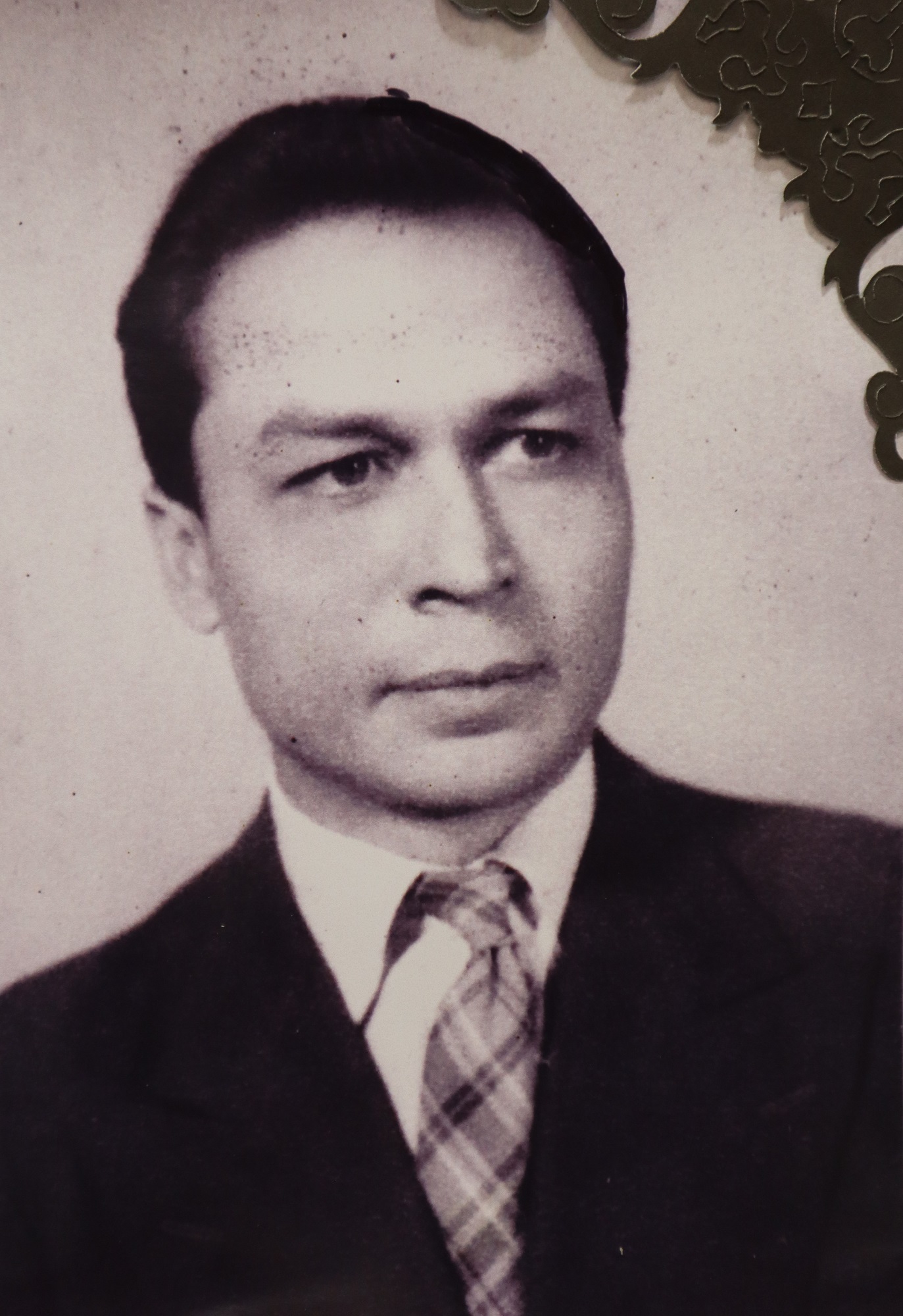 In 1959 he migrated with his family to Australia and took a job at the Adelaide Children's Hospital. He remembers that due to the White Australia Policy, part of the requirement to emigrate was that undergoing a check to ensure his skin was pale enough.
The family moved to Brisbane in 1961 when Michael took on a role as the first Chief of Haematology at the Princess Alexandra Hospital, where he was one of the first haematologists to complete tissue typing for transplants.
After retiring he took up sailing, and attempted to build a boat, but continued to contribute to his profession through training and information sessions at Greenslopes Hospital.
He also continued to write articles for medical journals and research childhood leukaemia, while working on developing a diagnostic computer program for use in disease management.
After the death of his first wife Michael married Bev in 1988, and the pair live together at Centaur Memorial.
"He's always had a very nice manner about him," she says. "He is a very intelligent and good-tempered man."
Michael credits his longevity to giving up smoking early in life after being warned of the risks by the hospital he was working for in England.
He celebrated his birthday with a party with family and friends at the Centaur Memorial community, where he took the time to shake the hands of each person who was in attendance.