Digital stories support diversity for aged care clients, Teams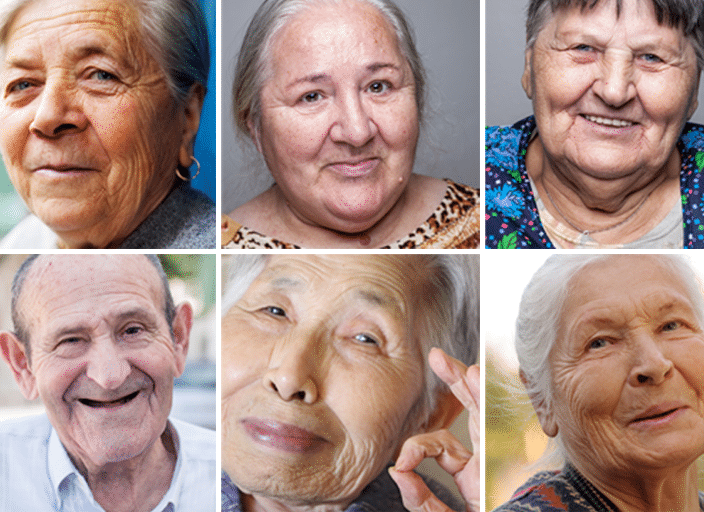 Peak partners including Aborigines Advancement League, Ethnic Communities Council of Victoria and Transgender Victoria joined Bolton Clarke teams to launch the organisation's Digital Diversity Stories last week.
The six audio stories, read by Bolton Clarke team members, each tell a real client story reflecting multiple diversity characteristics.
The stories, created to enhance training for aged care employees, support the organisation's recently published Diversity Framework 2017-2025 and align with the Commonwealth Government's identified special needs population groups.
Bolton Clarke Diversity Manager said with one in five older Australians from culturally and linguistically diverse backgrounds, more than 650,000 identifying as Aboriginal or Torres Strait Islander, and almost 15,000 experiencing or at risk of homelessness, the importance of a diversity framework could not be underestimated.
"The framework outlines an organisation-wide strategy to better identify, understand and respond to the diverse needs and choices of our clients and residents, our workforce and other customers," she said.
"Our clients originate from 169 countries and speak more than 133 languages. We provide around 43,000 visits annually to more than 2,800 clients under our Homeless Persons Program and our specialist HIV team supports people living with HIV in Melbourne today. We work consultatively with the lesbian, gay, bisexual, transgender and intersex (LGBTI) community and many other peak organisations to inform future care and service design to support individualised health and wellbeing needs.
"It's also important to address issues of workforce diversity, which goes hand in hand with our supporting diverse clients and residents.
"We are working to normalise diversity for contemporary Australia."
Diversity co-ordinator Rosemarie Draper said the Digital Diversity Stories, developed in consultation with peak community organisations representing diverse communities, were now freely available for use by anyone working in the industry or supporting an older person.
"They are real life stories based on real life clients and residents," she said.
"They are stories that will resonate with the aged care workforce, because every day they are having interactions with clients and residents who are experiencing these issues."
The stories cover diversity characteristics including CALD, transgender, Aboriginal, elder abuse, Veteran and care leaver and wound care.
Bolton Clarke's Diversity Framework and the Digital Diversity Stories are available here.