Bolton Clarke to partner on Shanghai projects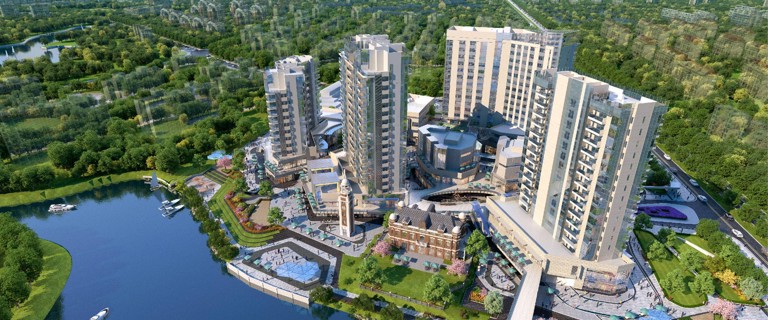 Bolton Clarke, one of Australia's most experienced not-for-profit aged care and senior living providers, has formalised a key joint venture agreement in China that will see the organisation partner on eight continuing care retirement communities serving one of the country's largest population centres.
Under the JVA with real estate giant Yango Holdings, signed in Shanghai in September, Bolton Clarke subsidiary RDNS Hong Kong will commission and manage 3,490 residential aged care beds in Shanghai by 2022.
The first projects, including 135 independent living units in a 16-storey tower in Tianhui and a 200-bed residential aged care site in Xuhui district, are set to open in 2020.
The sites will also be used as hubs to support up to eight community care centres, with the whole service supported by a Research and Education Institute.
Bolton Clarke Group CEO Stephen Muggleton said China offered enormous opportunities and challenges for Australian aged care providers, with a population tipped to reach 1.4 billion people next year. By 2050 about 400 million will be over 65.
"Shanghai in particular represents a strong but competitive market as China's largest city, with more than 4.5 million older people aged over 60," he said.
"It's a great opportunity to draw on the broader expertise of our group, including the respected work of the Bolton Clarke Research Institute and our Altura Learning business and Registered Training Organisation, which will inform care delivery with flexible, industry-specific training programs to respond to this growing need.
"The experience of project partners Thomson Adsett, Tunstall Healthcare, Urbis and Gleeds has been valuable and we have also been supported by our involvement as a lead member of the Australian Silver Industry Group consortium, operating under Trade and Investment Queensland.
"These are exciting times and present positive opportunities for Australian aged care providers to make a difference on the world stage. Most importantly there is potential to improve the quality of life for millions of people."