Program Offers Mental Health Coaching For New Gippsland Parents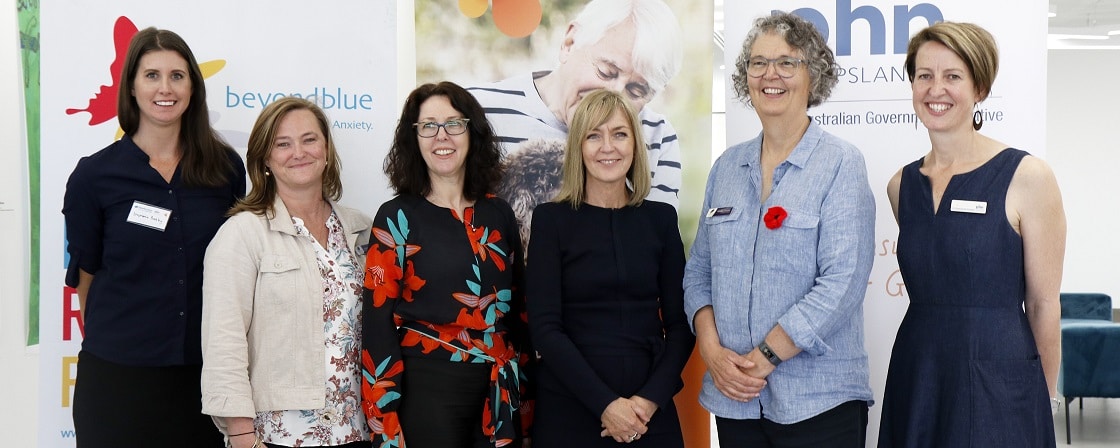 New and expectant parents in Gippsland can benefit from a free mental health program launched this month to address perinatal depression and anxiety.
The program – NewAccess – will be launched in Sale and is designed to provide essential mental health support to new mums and dads, as well as those expecting babies across Wellington, South Gippsland, East Gippsland, Bass Coast, Baw Baw and Latrobe council areas.
NewAccess, developed by Beyond Blue, is funded by the Commonwealth Government via the Gippsland Primary Health Network (PHN) and delivered by Bolton Clarke. The service is available to new parents aged 18 and over who are feeling overwhelmed or stressed during pregnancy or struggling to adapt to life with an infant.
Mums and dads can access six free and confidential mental health coaching sessions by phone, Facetime and Skype. GP referrals are not required.
Beyond Blue CEO Georgie Harman said NewAccess provided personalised care and mental health support for new parents at a critical time, and urged mums and dads to register for the program.
"The birth of a baby is a life-changing event and one of the most exciting experiences anyone can have, but it can also be daunting and isolating for many people," Ms Harman said.
"Stress and anxiety during pregnancy and after the birth of a baby is very common but if left untreated, these issues can develop into more serious mental health conditions such as postnatal depression in mums and dads.
"NewAccess is about providing quality mental health support early so people get the help they need when they need it, and don't hit crises down the track."
1 in 10 women will experience depression during pregnancy
1 in seven mothers will experience postnatal depression
1 in 10 fathers experience postnatal depression
Mums and dads will be paired with their own NewAccess coach who is trained in Low Intensity Cognitive Behavioural Therapy.
Coaches will work with parents to identify the causes of their distress and give people the skills to manage them at that time and if they experience the same issues in the future.
Those issues may include adjustment to parenthood, difficulty balancing family and work life, financial challenges, relationship issues and the pressure to live up to expectations.
Bolton Clarke CEO Stephen Muggleton said the organisation was proud to deliver NewAccess services across five PHN regions in Victoria, Queensland and NSW.
"The new PNDA NewAccess program will build on Bolton Clarke's established support for parents through delivery of the Healthdirect Pregnancy, Birth and Baby Helpline telehealth service, supporting parents during pregnancy and with children aged 0-5," he said.
To register or to find out more about NewAccess, phone 1800 010 630 or click here.