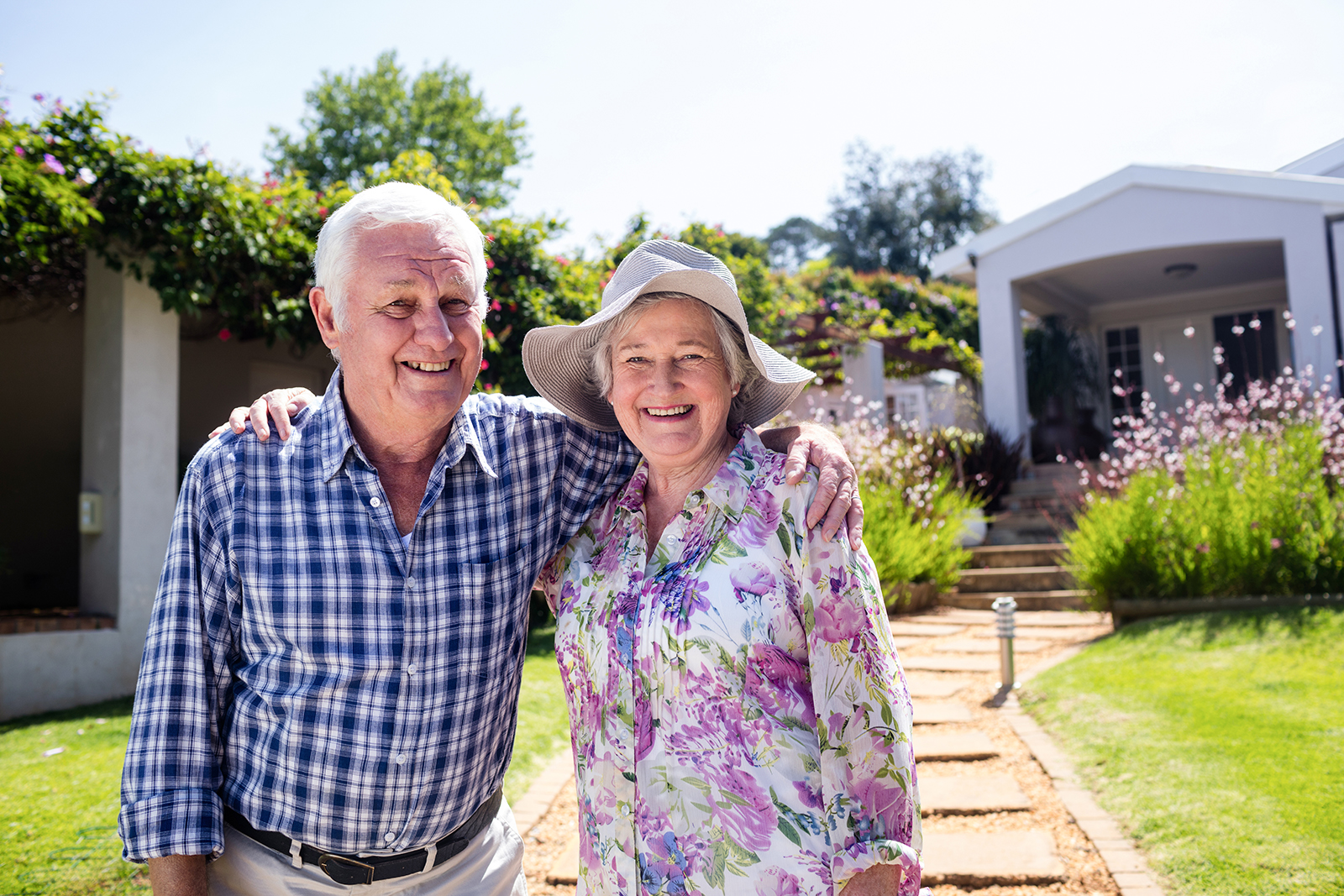 Friday 24 September 2021
Understanding Dementia - Milford Grange
Be Healthy and Active
Almost 1 in 10 people over 65 have dementia in Australia and as we age this number increases substantially.
However it's important to remember dementia is not a normal part of ageing, and lifestyle changes like physical activity, mental stimulation, a healthy diet and good social connections can all help reduce risk and improve outcomes.
This free community information session will cover what dementia is, it's causes, signs and symptoms as well as how to reduce the risks.
RSVP
To join us please RSVP by Friday, 17 September 2021 to Marcia Teevan, Retirement Village Manager, Milford Grange.
32 Grange Road, Eastern Heights QLD 4305