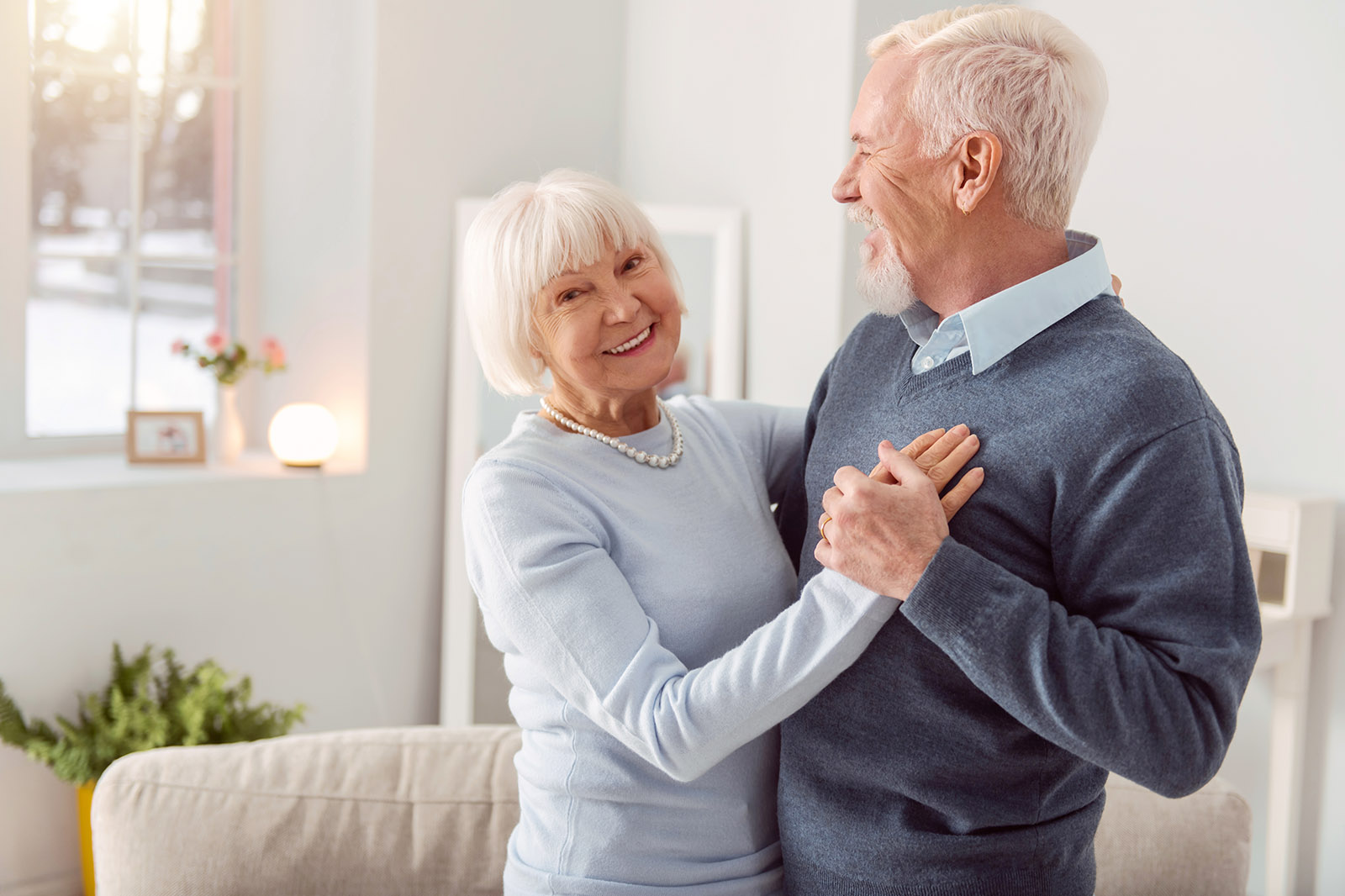 Thursday 04 August 2022
StrokeSafe - Inverpine
StrokeSafe
In Australia, a stroke occurs every 19 minutes. In 2020, more than 27,000 Australians, of all ages, experienced stroke for the first time.....But te good news is that it doesn't need to be this way. Up to 80 percent of strokes are preventable.
Join us and the Stroke Foundation to hear:
What stroke is and how to recognise the signs of stroke.
What to do if someone is having a stroke.
How to prevent stroke in you or the people you love.
RSVP
To join us please RSVP by Monday, 01 August to Solie Cochrane, Retirement Village Manager, Inverpine.
Queensland
54 Ogg Road, Murrumba Downs QLD 4503