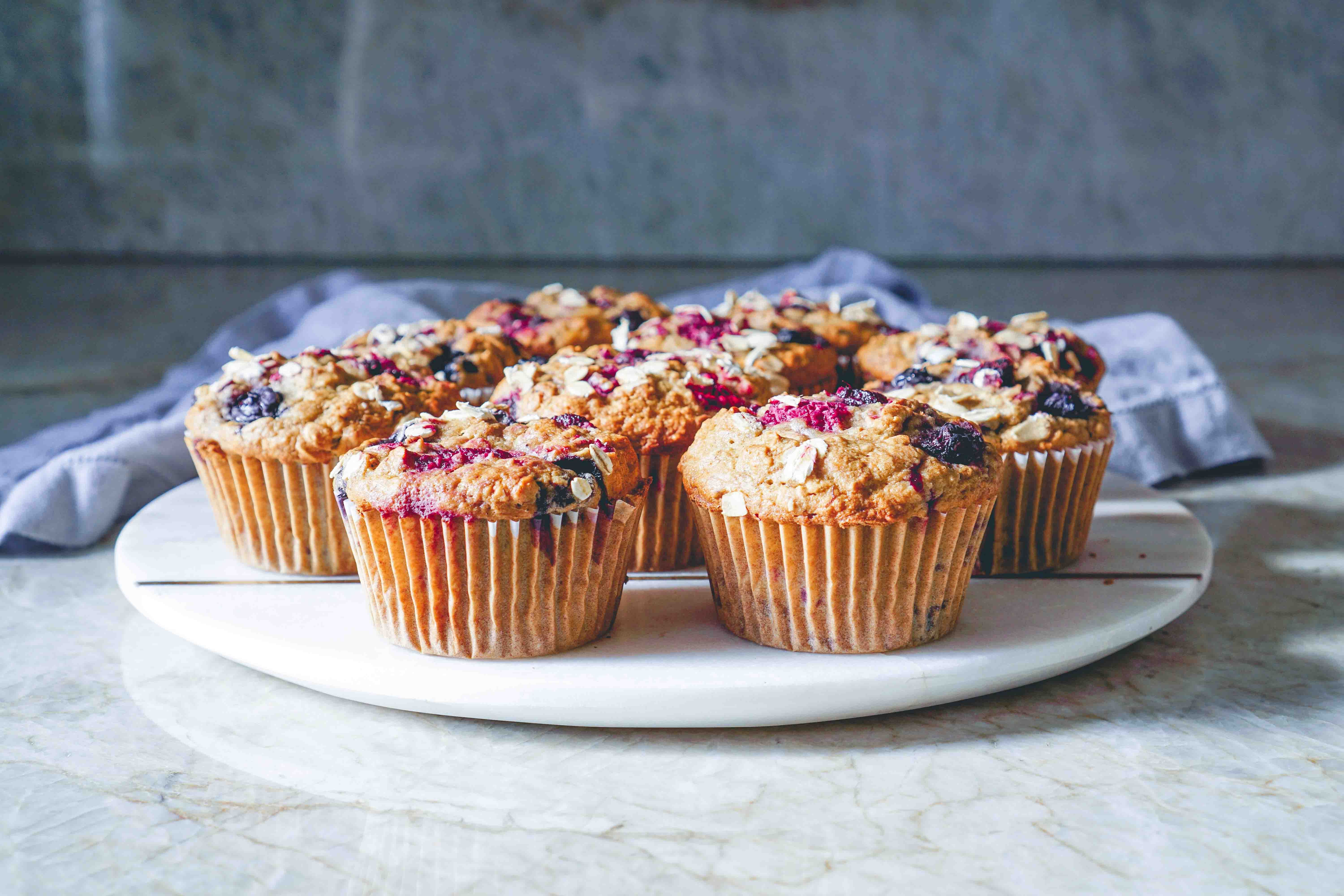 Saturday 26 June 2021
Rowes Bay 30th anniversary market day
Village market, raffle and sausage sizzle
Join the fun and celebrate as Bolton Clarke's Rowes Bay retirement village turns 30.
Come and enjoy our village market with live radio broadcast, cent sale, raffles and sausage sizzle. Browse a range of stalls including baked goods, handmade clothing, jewellery and furniture.
Parking
We have several parking options available at the Rowes Bay retirement village entrance and our community hall. Look out for our volunteers who will direct you.
Experience village living
You can also experience vibrant village living yourself and take a tour with Stephen the Bolton Clarke Rowes Bay Village Manager.
To learn more about how you can settle into retirement sooner than you think visit our Rowes Bay community page.
This is a COVID-safe event. Please make sure you maintain social distance and check in using the Queensland QR app on arrival.
Queensland
9 Havana Street (Entrance via Cape Pallarenda Road), Rowes Bay QLD 4810