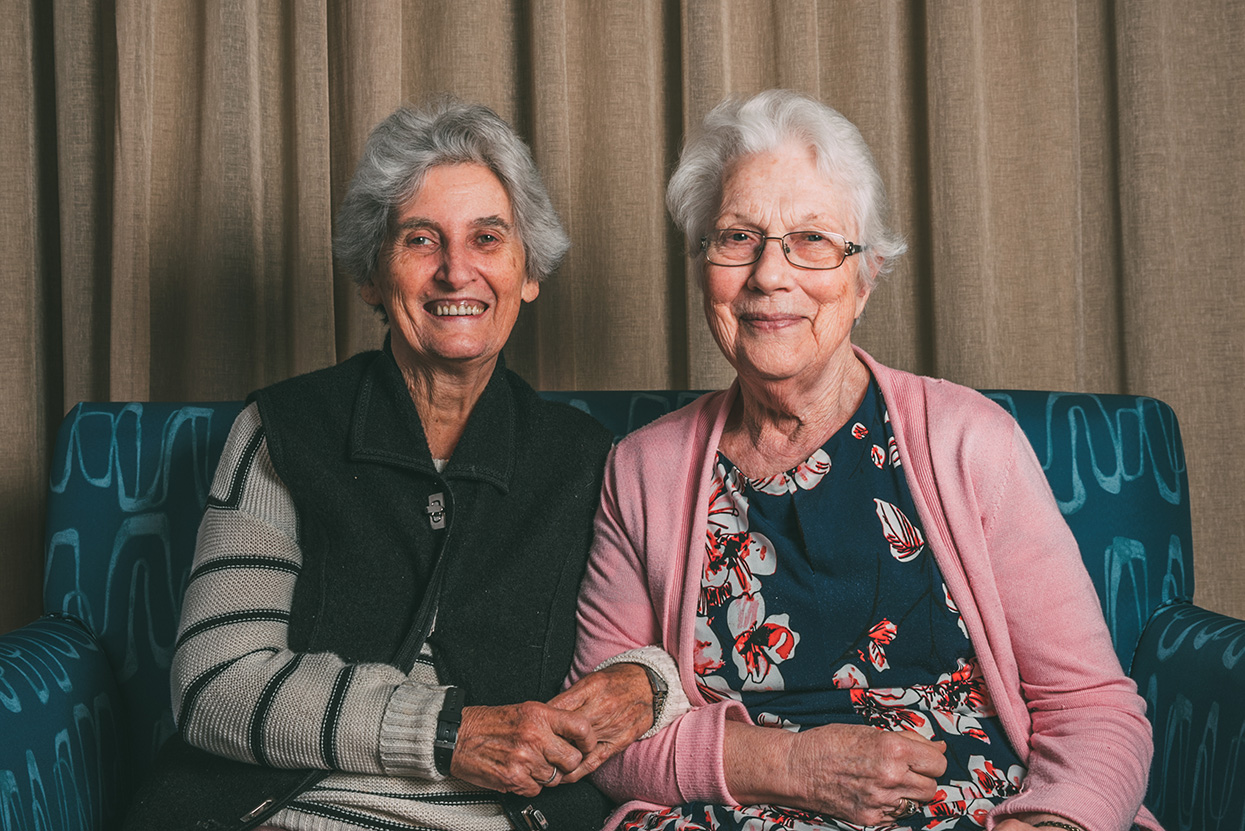 Saturday 17 August 2019
Queensland Seniors Week
Join us for Queensland Seniors Week. Across eight days from 17 to 25 August 2019, we will celebrate our resident and clients with morning and afternoon teas, expos, luncheons, singalongs and even a grand ball.
Our Diversional Therapists and Activity Coordinators do a fantastic job to create a lively and fun program of events to acknowledge our residents and clients, and their contribution to the community.
Find out more about Queensland Seniors Week.