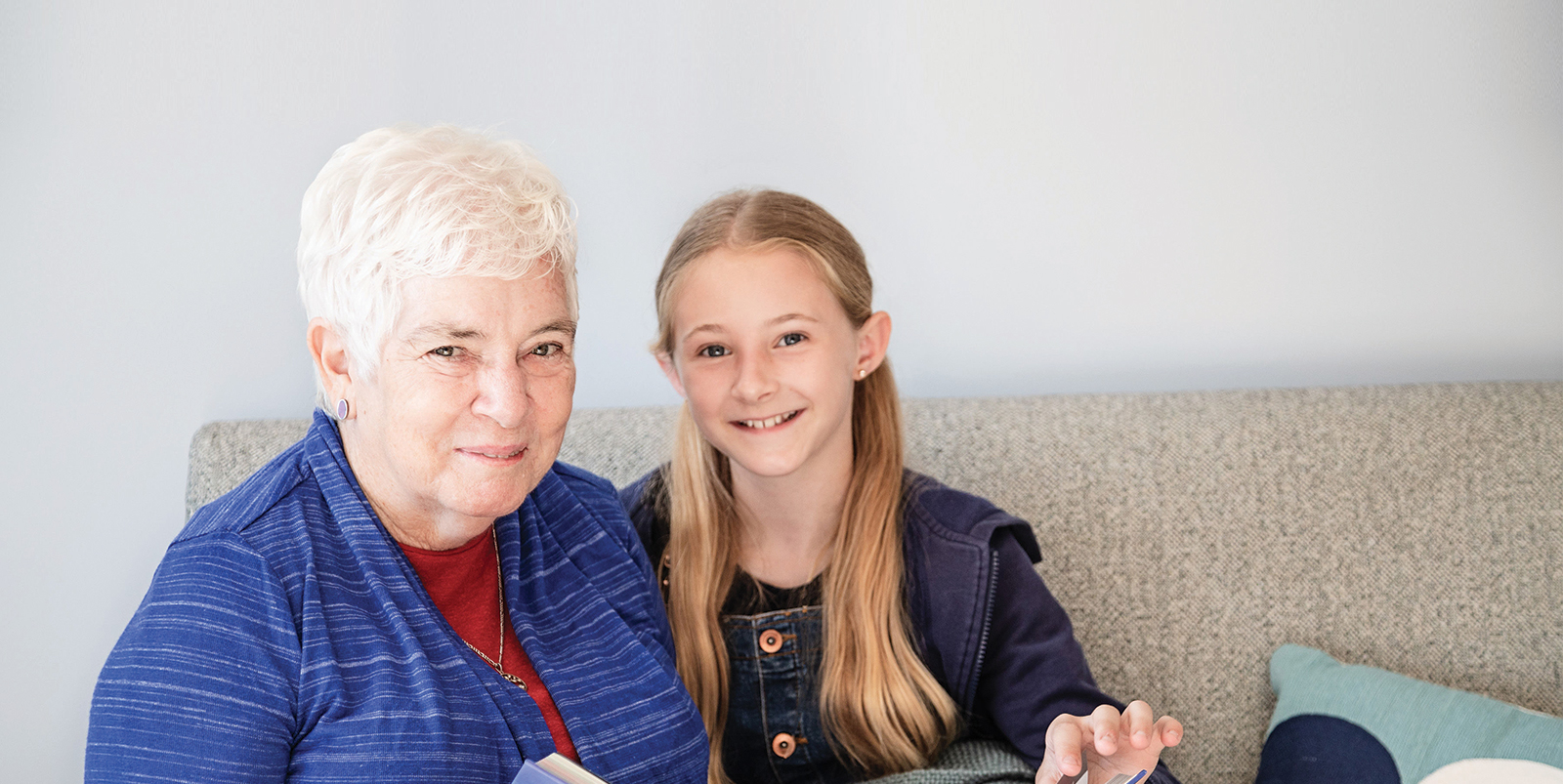 Friday 17 June 2022
Moreton Shores Seniors Expo
Moreton Shores Seniors Expo
Join us at our Moreton Shores Seniors Expo to find out more about health and wellbeing at any age to get the most out of life.
Come and meet our exhibitors.
Try out a new scooter or wheelie walker.
Taste the latest Wholesome Fare meals.
Speak with Bolton Clarke At Home Support.
Light refreshments provided.
Plus much more!
Please join us at this COVID-safe event. LGA restrictions apply.
Queensland
91-101 King Street, Thornlands QLD 4164