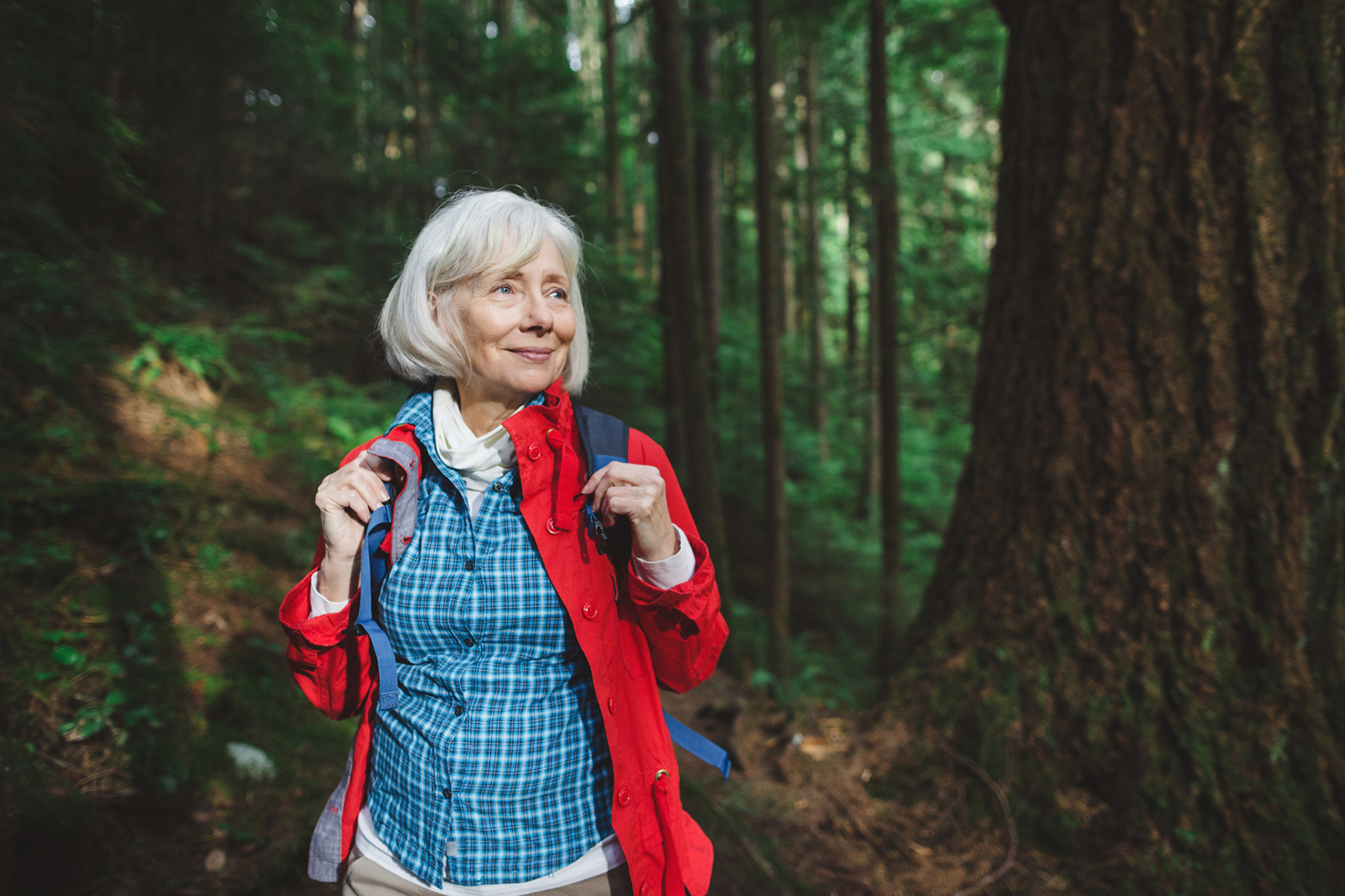 Friday 25 February 2022
Master Your Mind - Milford Grange
Be Healthy and Active
Modern life is full of hassles, deadlines, frustrations and demands. We all encounter stress and anxiety from time to time. Stress isn't always bad. In fact, in small doses, it can help you perform under pressure and motivate you to do your best. Stress is a normal physical response to events that make you feel threatened or upset your balance in some way. This free community session includes information on recognising the signs of stress. It also introduces techniques such as mindfulness that can help you to better respond to unhealthy stress.
RSVP
To join us please RSVP by Friday, 18 February 2022 to Marcia Teevan, Retirement Village Manager, Milford Grange.
This session is proudly supported by Hearing Australia.
Free hearing checks will be available after the session.

Queensland
32 Grange Road, Eastern Heights QLD