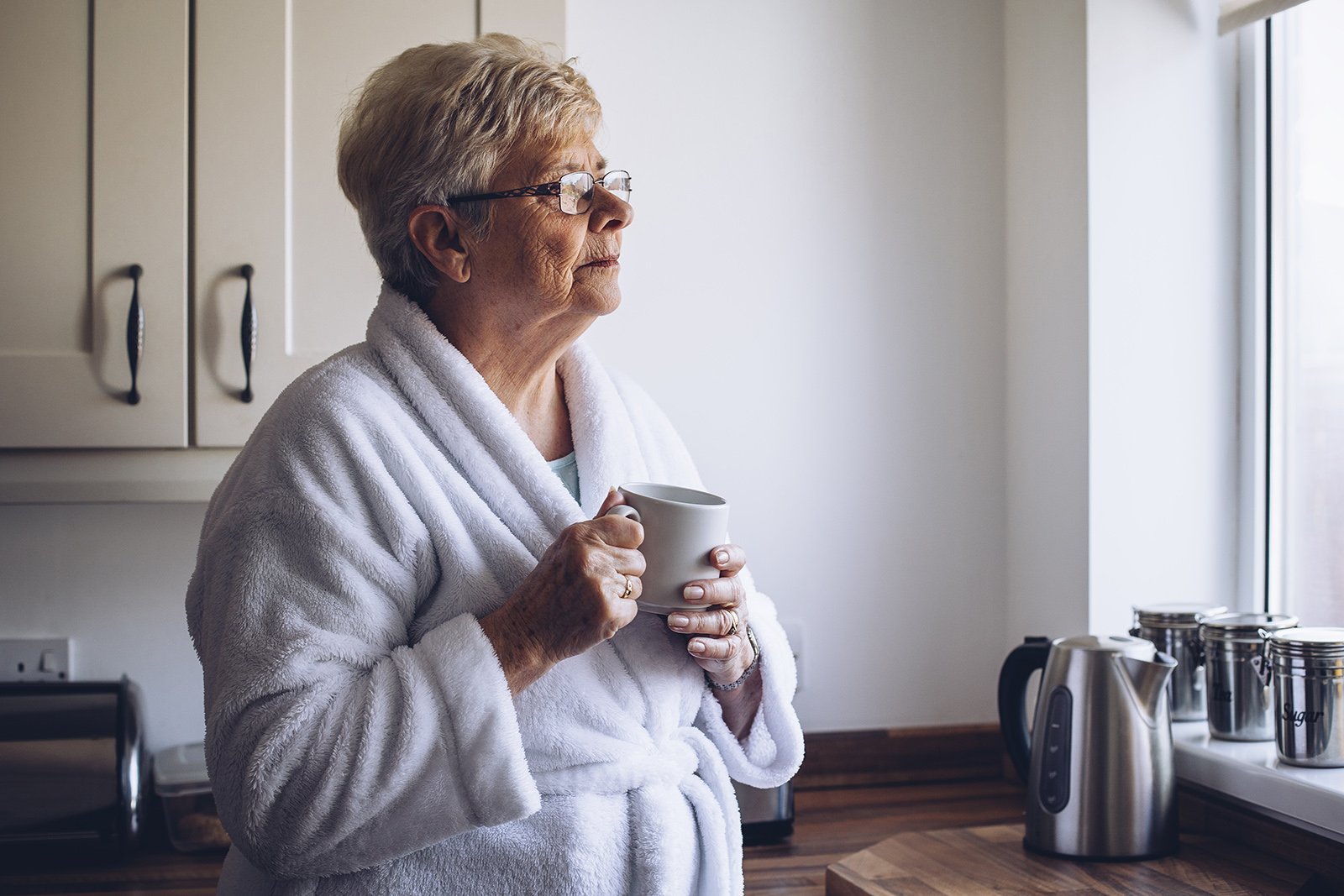 Friday 26 November 2021
Managing Sleep & Fatigue - Milford Grange
Be Healthy and Active
Sleep is as vital for life as food or water, and not getting enough can severely affect day-to-day function and lead to fatigue.
This free community information session covers the signs and causes of fatigue as well as the stages of sleep and sleep architecture, which changes as we age. It will also provide you with tips to getting a better night's sleep.
RSVP
To join us please RSVP by Friday, 17 November 2021 to Marcia Teevan, Retirement Village Manager, Milford Grange.
Queensland
32 Grange Road, Eastern Heights QLD 4305