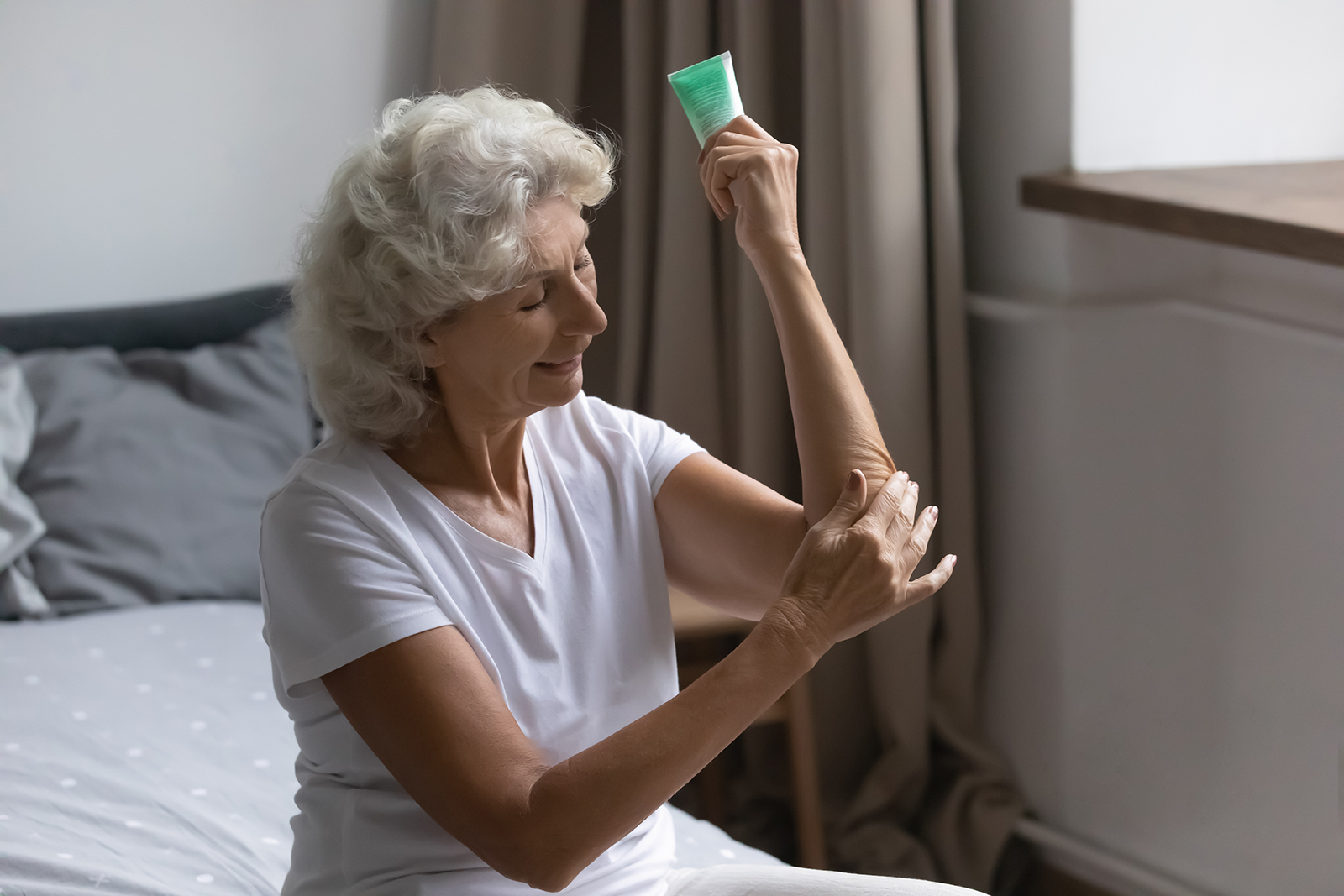 Wednesday 14 July 2021
Healthy Skin - Glen Waverley
Be Healthy and Active
Your skin changes as you age and is less able to protect and heal itself. Learn how to improve and maintain skin health. In this free community session we will discuss, what can go wrong with our skin, some common skin Injuries such as Skin tears, Leg ulcers, Burns and Skin cancers and how to keep your skin healthy.
RSVP
To join us please RSVP by Friday, 9 July 2021 to the Monash Men's Shed on
9561 8557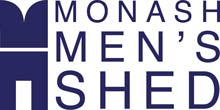 This session is proudly supported by Independence Australia.

Victoria
49-77 Bogong Avenue, Glen Waverley VIC