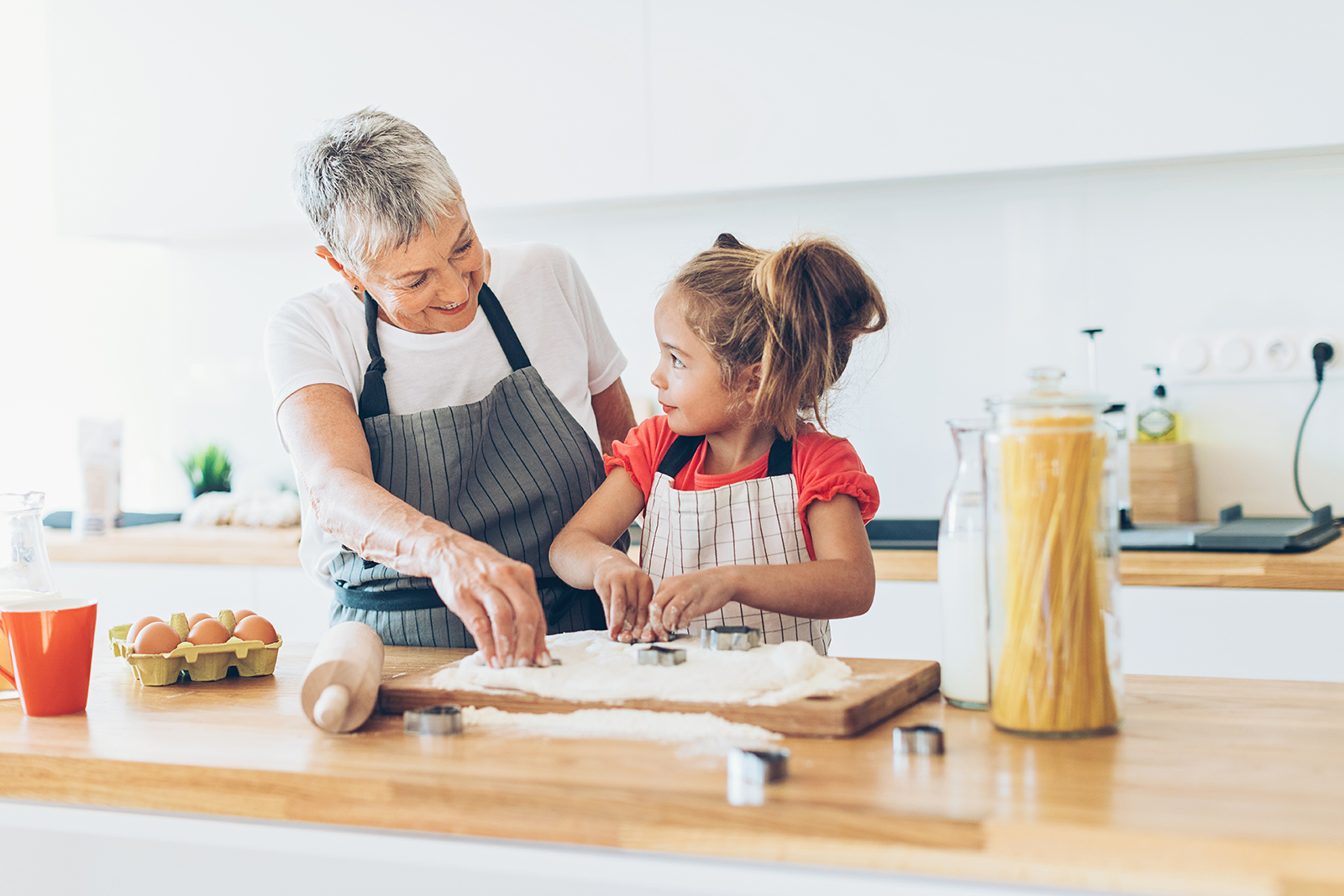 Wednesday 29 September 2021
Healthy Eating and Nutrition - Baycrest
Be Healthy and Active
Many of us underestimate the importance of correctly fuelling our bodies for an active lifestyle. If you are looking to make some dietary improvements in your life, come along to this free community session to learn about basic nutrition principles and how to energise your day through healthy eating. We will discuss the benefits of low GI foods, fibre rich foods, antioxidants, healthy fats and protein.
Participants will receive a free Maggie Beer Foundation Recipe Booklet.
RSVP
To join us please RSVP by Wednesday, 22 September 2021 to Sally Zentveld, Retirement Village Manager, Baycrest.
This Be Healthy and Active session is brought to you by the City of Canterbury Bankstown and Bolton Clarke and proudly supported by the Maggie Beer Foundation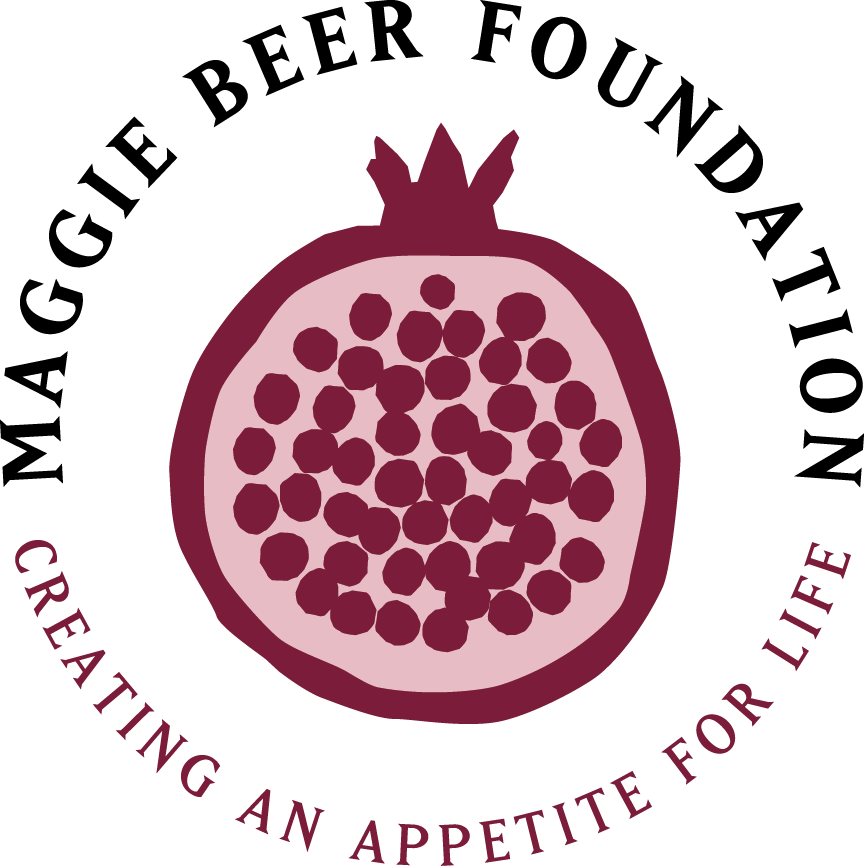 Queensland
99 Doolong Road, Kawungan QLD