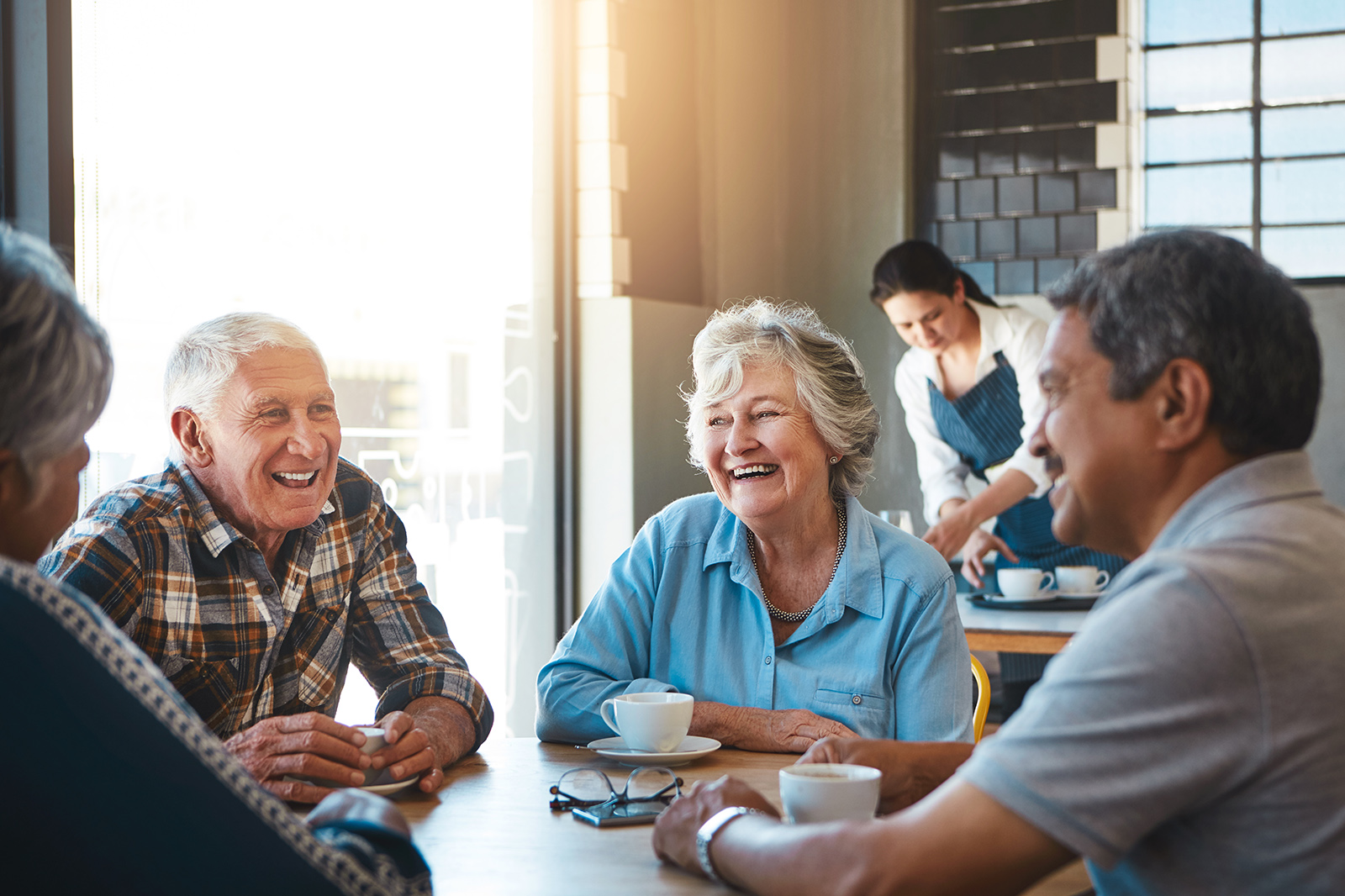 Wednesday 14 July 2021
Healthy Bladder - Toowoomba
Be Healthy and Active
There are 6 million Australians living with incontinence. This free community information session teaches simple tips and techniques on bladder control and exercises on how to prevent future bladder problems. A healthy bladder and healthy pelvic floor muscles are important for the ongoing active lifestyles that most of us enjoy.
RSVP
To join us please RSVP by Wednesday, 7 July 2021 to Vanessa Nugent, Retirement Village Manager, Westhaven.
This session is proudly supported by Tena.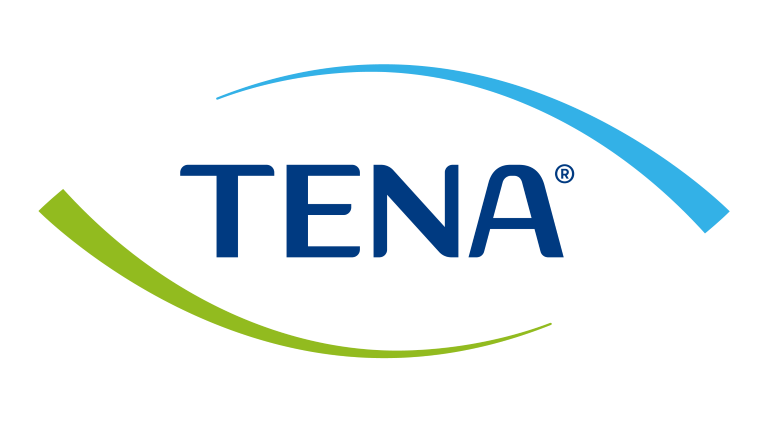 Queensland
55 Arabian Street, Harristown QLD