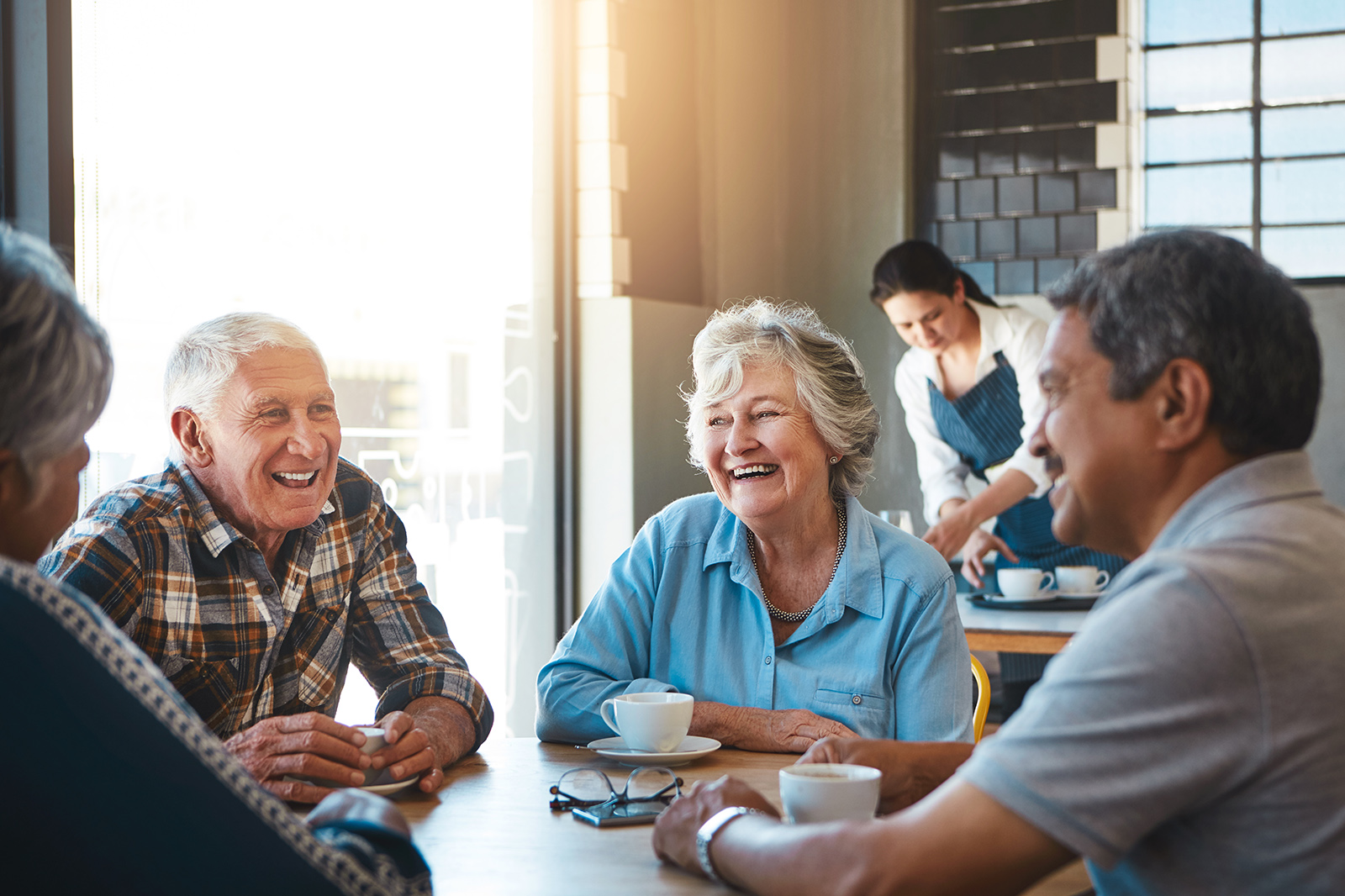 Friday 30 April 2021
Healthy Bladder - Alexandra Headland
Be Healthy and Active
There are 6 million Australians living with incontinence. This free community information session teaches simple tips and techniques on bladder control and exercises on how to prevent future bladder problems. A healthy bladder and healthy pelvic floor muscles are important for the ongoing active lifestyles that most of us enjoy.
RSVP
To join us please RSVP by Friday, 23 April 2021 to Kerrianne Leembruggen, Retirement Village Manager, Tantula Rise.
This session is proudly supported by Tena.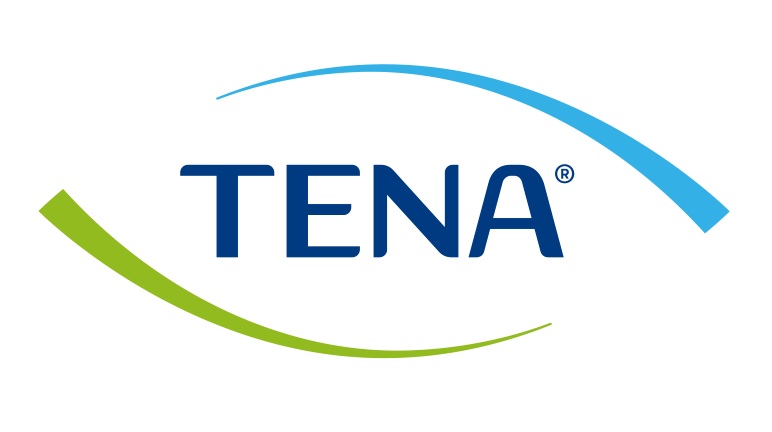 Queensland
96 Tantula Road West, Alexandra Headland QLD