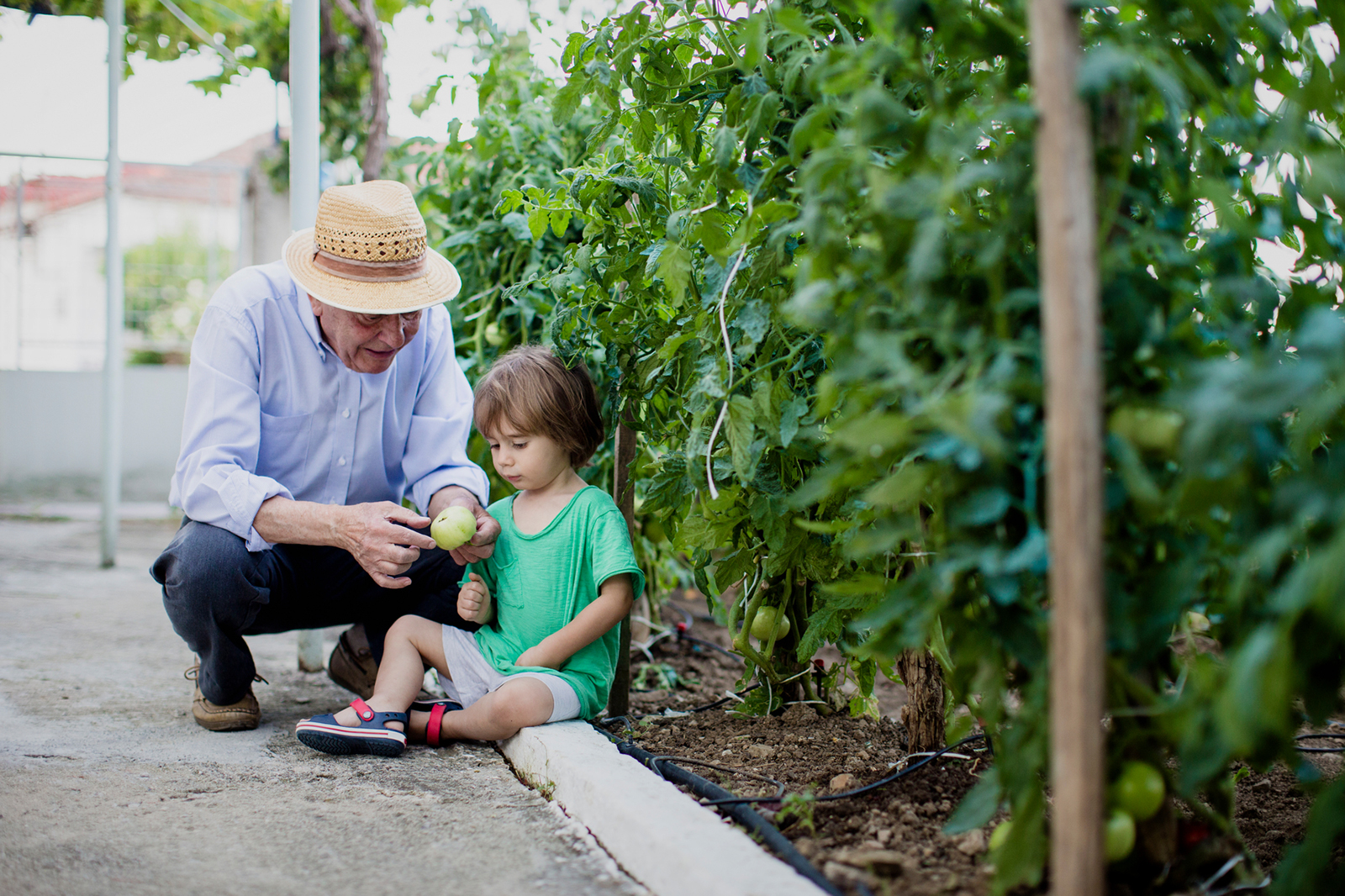 Tuesday 19 July 2022
Falls Prevention - City of Whittlesea Mill Park
Be Healthy and Active
One third of people over the age of 65 fall at least once a year, and around half of these are in and around the home. In this free community information session you will learn how to reduce the risk of falls and stay active and independent for longer.
All attendees will receive information to take home, including exercises to improve strength, mobility and balance.
Afternoon tea included.
Bookings are essential
To join us please book online or call the City of Whittlesea Positive Ageing team on 9407 5913 or email.

Healthier You: Health and Wellbeing for Whittlesea Seniors