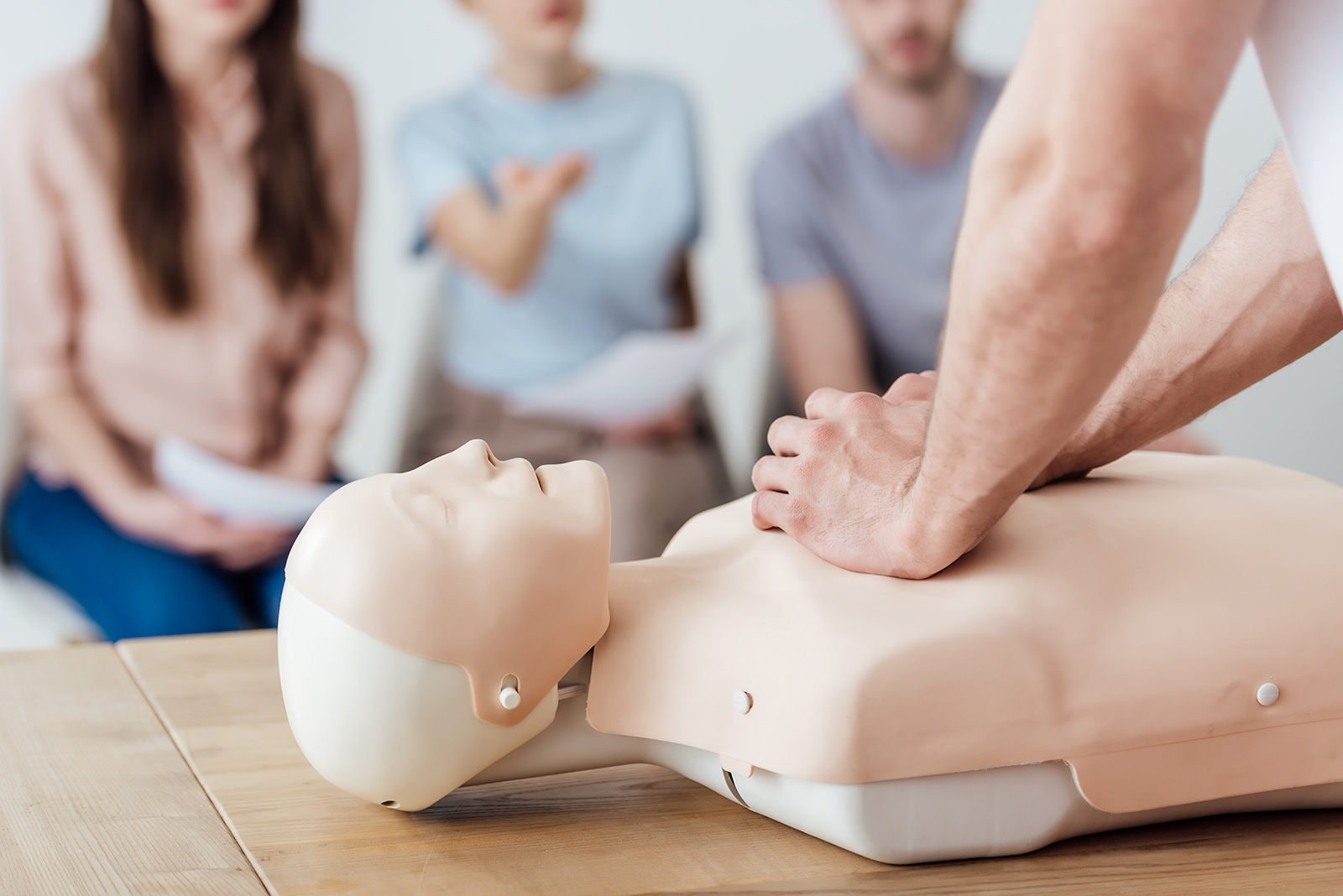 Friday 08 July 2022
CPR and defibrillation basics - Tantula Rise
Be Healthy and Active
Learn the basics of resuscitation, as well as how to unpack, apply and follow the prompts of a defibrillator, giving confidence to participants to attempt resuscitation.
Coffee and cake will be served prior to the session from 10am-11:15am.
RSVP
To join us please RSVP by Friday 01 July to Kerrianne Leembruggen, Retirement Village Manager, Tantula Rise.
Queensland
96 Tantula Road West, Alexandra Headland QLD 4572