Master Your Mind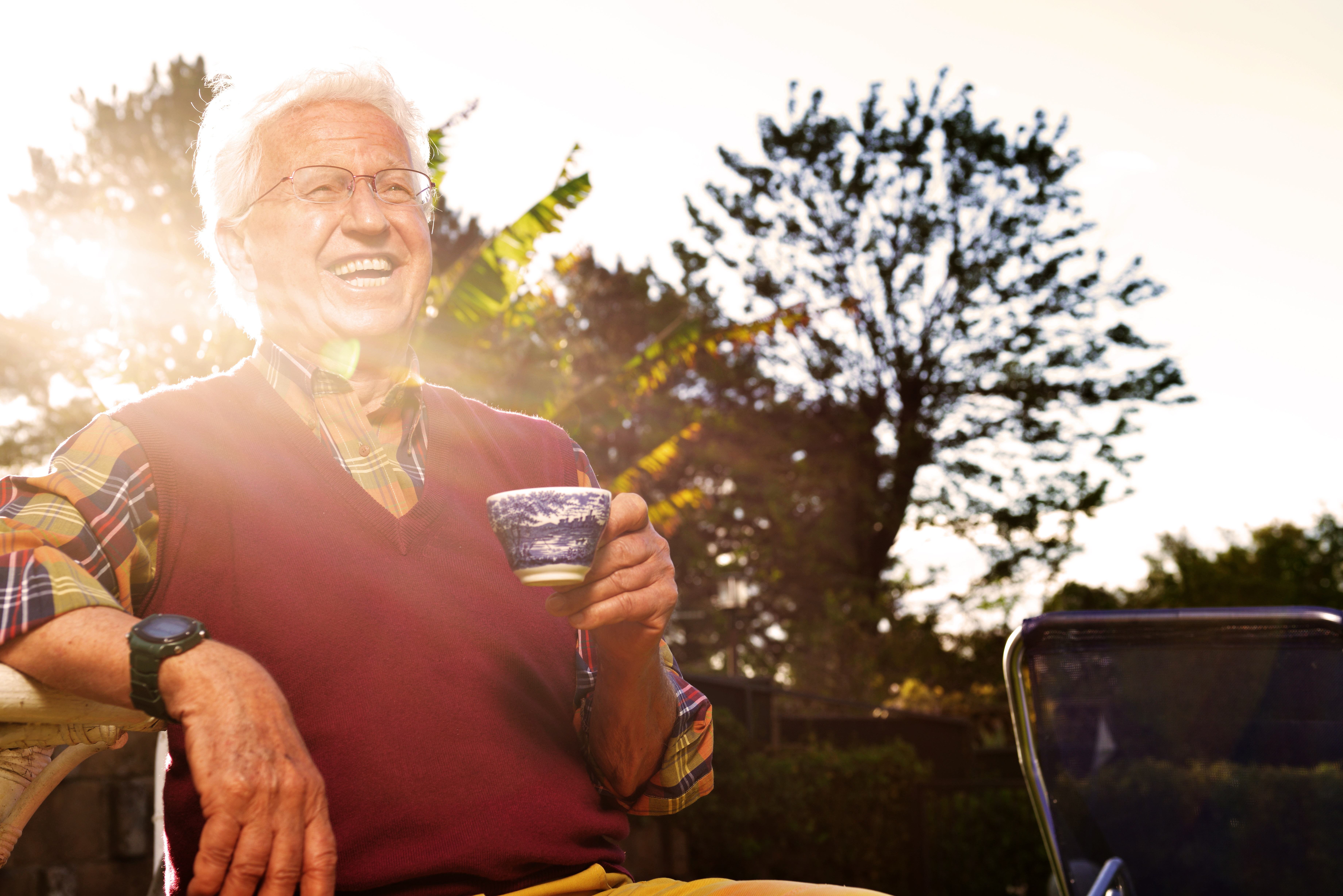 Modern life is full of hassles, deadlines, frustrations and demands. We all encounter stress and anxiety from time to time. Stress isn't always bad.
In fact, in small doses, it can help you perform under pressure and motivate you to do your best. Stress is a normal physical response to events that make you feel threatened or upset your balance in some way.
This free community information session includes information on hearing health and is designed to introduce you to techniques to recognise, manage and help prevent unhealthy levels of stress.
Take a deep breath, mindfulness starts now.
Master your mind

DATE

TIME

ADDRESS

BOOK

Wednesday, March 04, 2020

11.00am - 12.00pm

Walers RSL Day Club
24 West Market Street, Richmond. NSW

Wednesday, March 25, 2020

10.30am - 11.10am

Australian Retired Persons Assoc.
Alma Seniors Citizen's Centre, 17 Alma Street, Bellerive. TAS

Tuesday, April 21, 2020

10.15am- 11.15am

The Gems
St John's Parish House, 52 Yarra Street, Heidelberg. VIC

Monday, April 27, 2020

10.00am - 11.00am

Nepean Volunteer Services
Suite 106, 114-116 Henry Street, Penrith
Sessions sponsored by: