Healthy Skin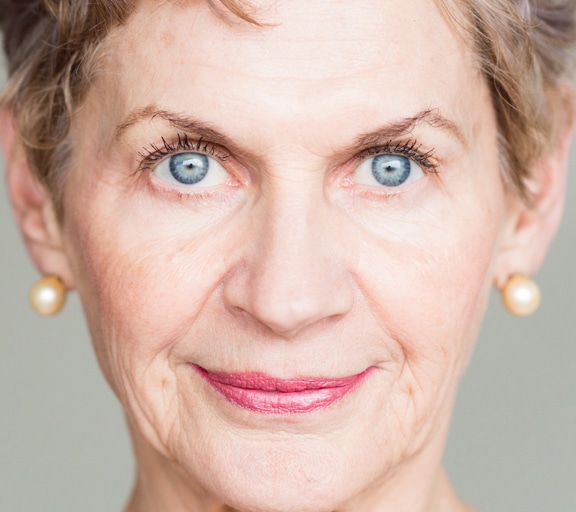 Did you know that the average person's skin weighs 4kg, has a surface area of 1.75m and accounts for 7% of their body weight?
Skin changes as we age and is less able to protect and heal itself. What we eat and drink is of great importance to help nourish and improve skin health.
'Healthy Skin' is a free community information session about skin health and common skin injuries.
This information session will teach you techniques to help improve and maintain your skin health.
Healthy Skin

DATE

TIME

ADDRESS

BOOK

Tuesday, February 04, 2020

11am - 12pm

Bunyip-Garfield Probus
Garfield Community Centre, Garfield Recreation Reserve, Garfield. VIC

Thursday, February 13, 2020

11am - 12pm

Cheltenham Ladies Probus
Cheltenham Bowling Club, 2A Wilson Street, Cheltenham. VIC

Wednesday, February 19, 2020

10am - 11am

Leichhardt Bowling & Recreation Club

88-92 Piper Street, Lilyfield. NSW

Wednesday, April 1, 2020

10.15am - 11.15am

Mill Park Senior Citizens Club Inc.

Mill Park Community Centre, 11 Mill Park Drive, Mill Park. VIC

Tuesday, April 07, 2020

11am - 12pm

Oak Tree Retirement Village

22 Cypress Street, Cardiff. NSW

Thursday, April 09, 2020

11am - 12pm

Pinewood Combined Probus
Mt Waverley Youth Centre, 45 Miller Crescent, Mt Waverley. VIC

Monday, April 20, 2020

11.30am - 12.30pm

Binnak park Social Support Program

12 Anderson parade, Bundoora. VIC

Monday, May 11, 2020

10am - 11am

Nepean Volunteer Services

Suite 106, 114-116 Henry Street, Penrith. NSW
Sessions sponsored by: