Healthy Eating And Nutrition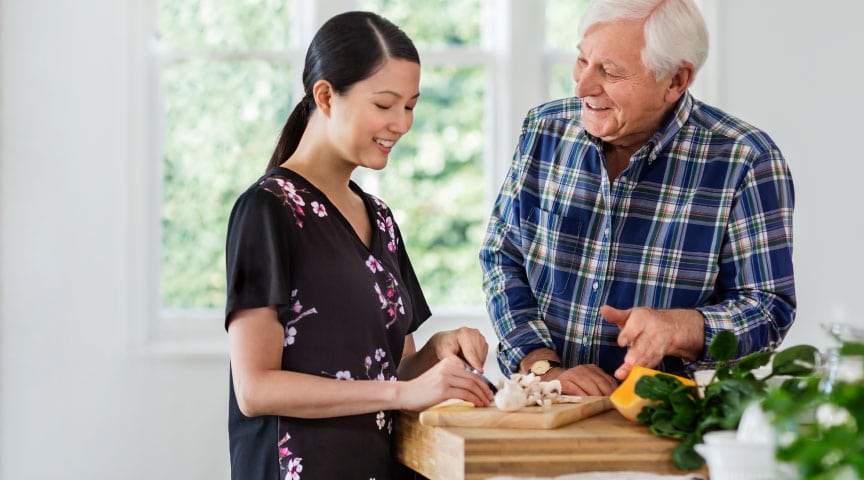 "Who could live without flavour? Flavour is pleasure as well as health. It's so vital to life" – Maggie Beer.
'Healthy Eating & Nutrition' is a FREE community information session to help you make some dietary improvements in your life.
This information session will teach you about healthy habits, basic nutrition principles and how you can get the most out of your meals every day.
Plus, you will receive a FREE Maggie Beer Foundation recipe booklet so you can turn your new knowledge of nutrition into beautiful, delicious meals.
Healthy Eating & Nutrition

DATE

TIME

ADDRESS

BOOK

Wednesday, October 30, 2019

12.00pm - 1.00pm

Bankstown Library and Knowledge Centre
80 Rickard Road, Bankstown. NSW

Wednesday November 6, 2019

2.30pm - 3.30pm

Mernda Village Community Activity Centre

70 Mernda Village Drive, Mernda. Vic

Wednesday, November 13, 2019

7.30pm- 8.30pm

Glen Waverley Red Cross
St Leonards Church, 349 Springvale Road, Glen Waverley. Vic

Thursday, November 14, 2019

10.00am - 11.00am

Springvale Indo-Chinese Mutual Assistance Association
11 Morwell Pde, Springvale. Vic.
Endorsed by the Maggie Beer Foundation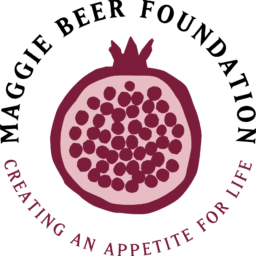 Session sponsored by: