Healthy Bladder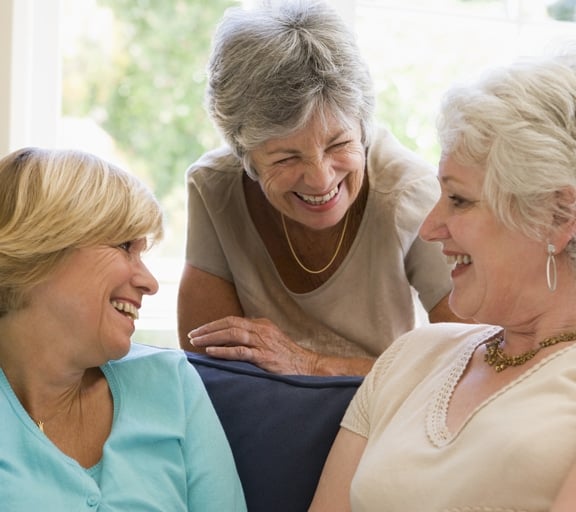 'Healthy Bladder' is a free community information session all about bladder health.
There are 6 million Australians living with bladder weakness. It's a common condition, so if it's something that you face in your daily life, you're not alone.
This information session will teach you simple tips for improved bladder control and exercises to help reduce your risk of future bladder problems so you can enjoy life with no interruptions!
Healthy Bladder

DATE

TIME

ADDRESS
BOOK

Thursday, March 12, 2020

10.30am - 12.00pm

City Library

76 Cygnet Avenue, Shellharbour City Centre. NSW

Thursday, March 17, 2020

10am - 11am

Newcastle Men's Shed

50 Clyde Street, Hamilton North. NSW

Wednesday, April 15, 2020

11am - 12pm

Vietnamese Australian Seniors Association of Victoria

The Crescent Centre, 1A The Crescent, Springvale. Vic

Wednesday, April 22, 2020

11.30am - 12.30pm



The Not so Young Club

Hannaford Centre
608 Darling Street, Rozelle. NSW
Proudly sponsored by: