Healthy Bladder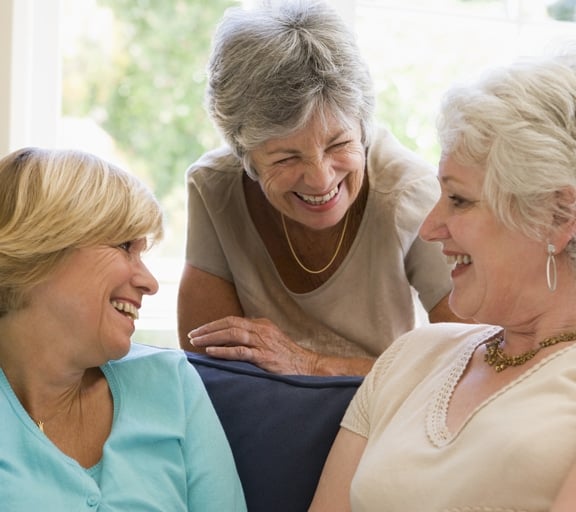 'Healthy Bladder' is a free community information session all about bladder health.
There are 4.8 million Australians living with bladder weakness. It's a common condition, so if it's something that you face in your daily life, you're not alone.
This information session will teach you simple tips for improved bladder control and exercises to help reduce your risk of future bladder problems so you can enjoy life with no interruptions!
Healthy Bladder

DATE

TIME

ADDRESS

BOOK

Wednesday June 19, 2019

10.00am - 12.00pm

Haven, Home Safe - Carrum Downs

Sands Hotel Function Room

71 Hall Street, Carrum Downs. Vic

Thursday, June 20, 2019

10.00am - 11.00am

Springvale Indo-Chinese Mutual Assistance Association
11 Morwell Pde, Springvale. Vic

Monday, June 24, 2019

10.30am-11.30am

Patterson Lakes Retirement Village
130 McLeod Road, Patterson Lakes. Vic.

Friday September 6, 2019

10.30am - 11.30am

Lalor Library Conference Room

2A May Road, Lalor. Vic.
Proudly sponsored by: