First Aid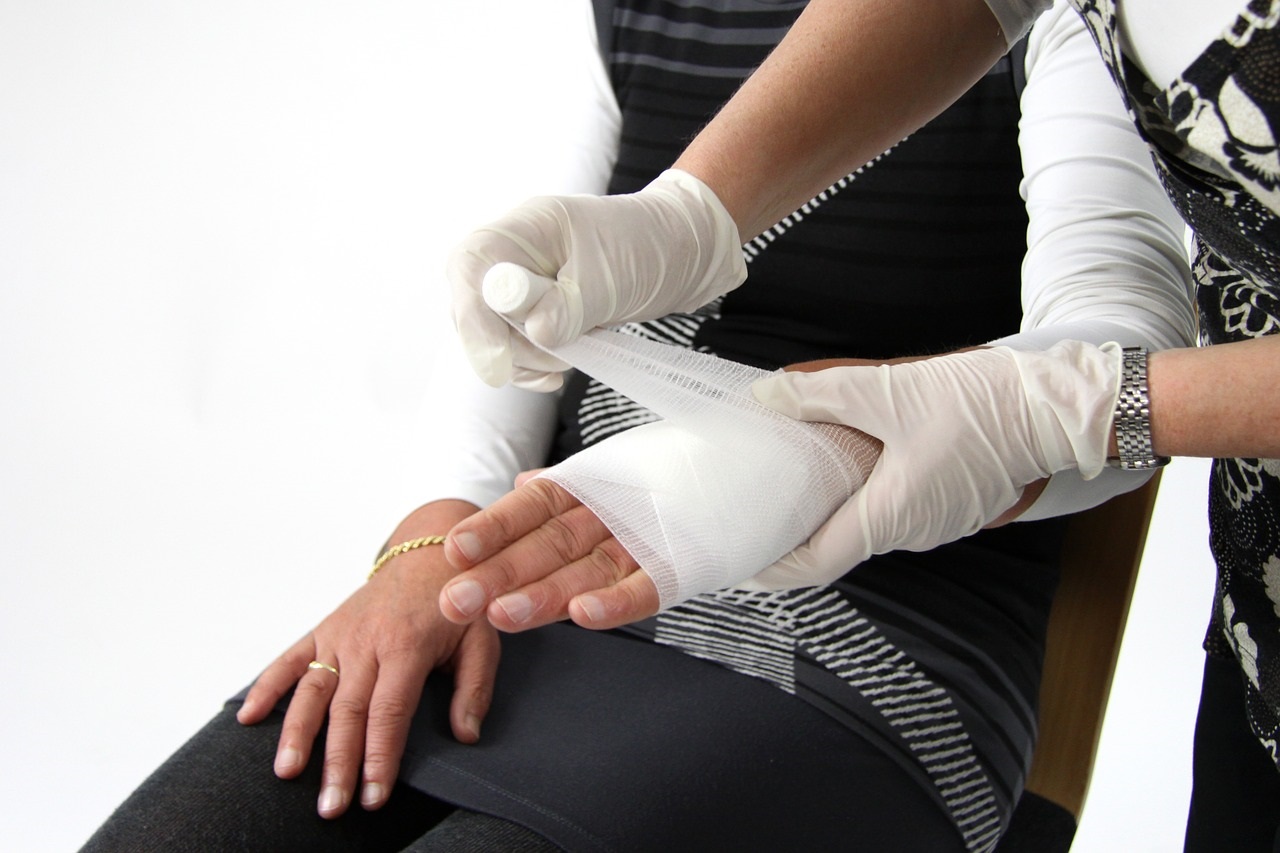 Would you know what to do if you witnessed someone burn their hand, start to choke or stop breathing?
You can be better prepared to support a friend or family member if you equip yourself with the knowledge to help them. First aid training covers the steps taken to help an injured or sick person in the first minutes after an incident.
Topics covered in Bolton Clarke's latest Be Healthy & Active session "First Aid" include practical training on everything from cuts and sprains, fractures and concussion, cardiac events, stroke, insect bites and more.
Understanding basic first aid will empower you to successfully apply first response treatment of common injuries which can help someone feel better, recover more quickly, and possibly save a life.
First Aid

DATE

TIME
ADDRESS
BOOK
Tuesday, March 17, 2020
10.30am - 11.30am

Banyule Diabetes Support Group

2 Somers Avenue, Macleod. VIC

Book Now
Wednesday, March 25, 2020
12pm - 1pm

Monash Men's Shed

49-77 Bogong Avenue, Glen Waverley. VIC

Book Now
Tuesday, May 05, 2020
11am - 12pm

Doreen Seniors Club

Brookfield Community Centre, Cnr. Brookwood Ave & Hazel Glenn Drive, Doreen. VIC

Book Now