Falls Prevention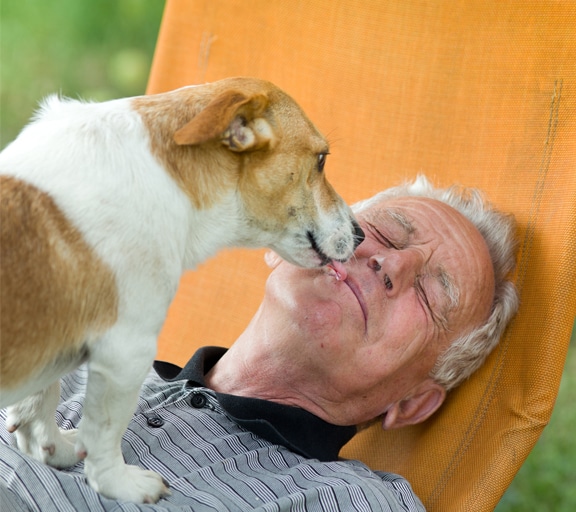 One third of people over the age of 65 fall at least once per year, and around half of these are in and around the home.
In this FREE one hour session on falls prevention, learn how to reduce the risk of falls and stay active and independent for longer.
All attendees will receive information to take home, including exercises to improve strength, mobility and balance.
Join us and learn how to fall-proof yourself!
Falls Prevention

DATE

TIME

ADDRESS

BOOK

Friday, February 14, 2020

10.00am - 11.00am

Blue Mountains Village

2 Queens Road, Katoomba. NSW

Friday, February 28, 2020

10.30am - 11.30am

Probus Club of Balnarring

Balnarring Community Hall, 3035 Frankston-Flinders Road, Balnarring. VIC

Monday, March 02, 2020
10.30am - 12.00pm

Albion Park Library
Russell Street, Albion Park. NSW

Wednesday, March 25, 2020
11.30am-12.30pm

The Not so Young Club
Hannaford Centre, 608 Darling Street, Rozelle. NSW